Education Solution Experience
itc strives to bring the most dynamic education experience to campus with advanced audio-visual technology furnished for education so that teachers and students can enjoy an intelligent learning and schooling environment.
• TV-X8175 series flat panel for enriching the teaching method, integrating high-definition display, smart whiteboard, 4K camera, array microphone, intelligent central control, and high-quality speaker
•830E/830EB series interactive flat panel for enriching the teaching method•Integrated video conference terminal for distance learning or meeting•Microphone for clear knowledge transmission to students
• Audio conference system for daily administrative job report• Video conferencing, pro sound for remote departmental collaboration Paperless conferencing system with higher information security•5G WIFI Wireless Conference System with high-anti interference• Central control & matrix system for unified devices management• Distributed integrated system for optimized cross-region public services administration
Application in Education
itc matches the required equipment according to different scenarios to support the efficient progress of the meeting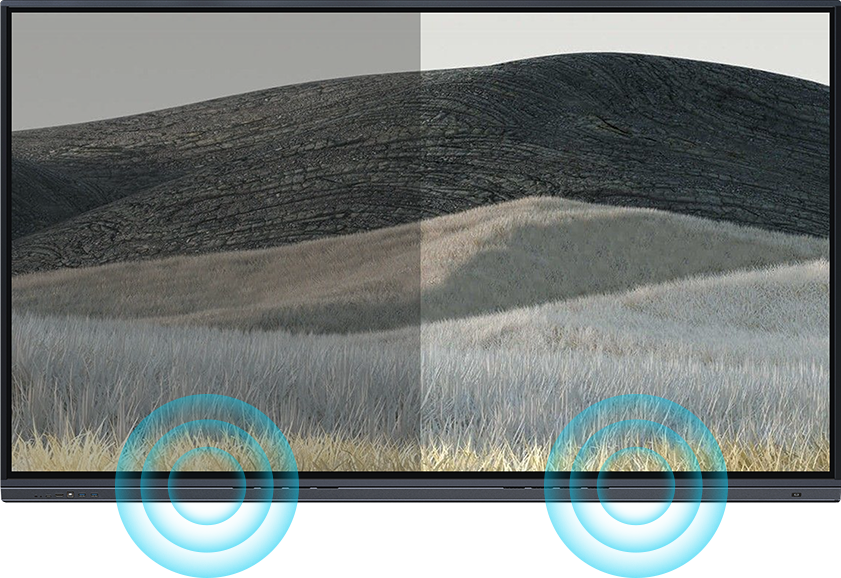 Excellent Audiovisual Performance
4K UHD display with anti-glare effect, 85% NTSC wide color gamut, and professional-grade audio present every detail of the demonstration.
High-precision IR Touch System
High-precision infrared touch technology brings you the most natural writing experience on the screen, visualizing your idea in real time during the conference.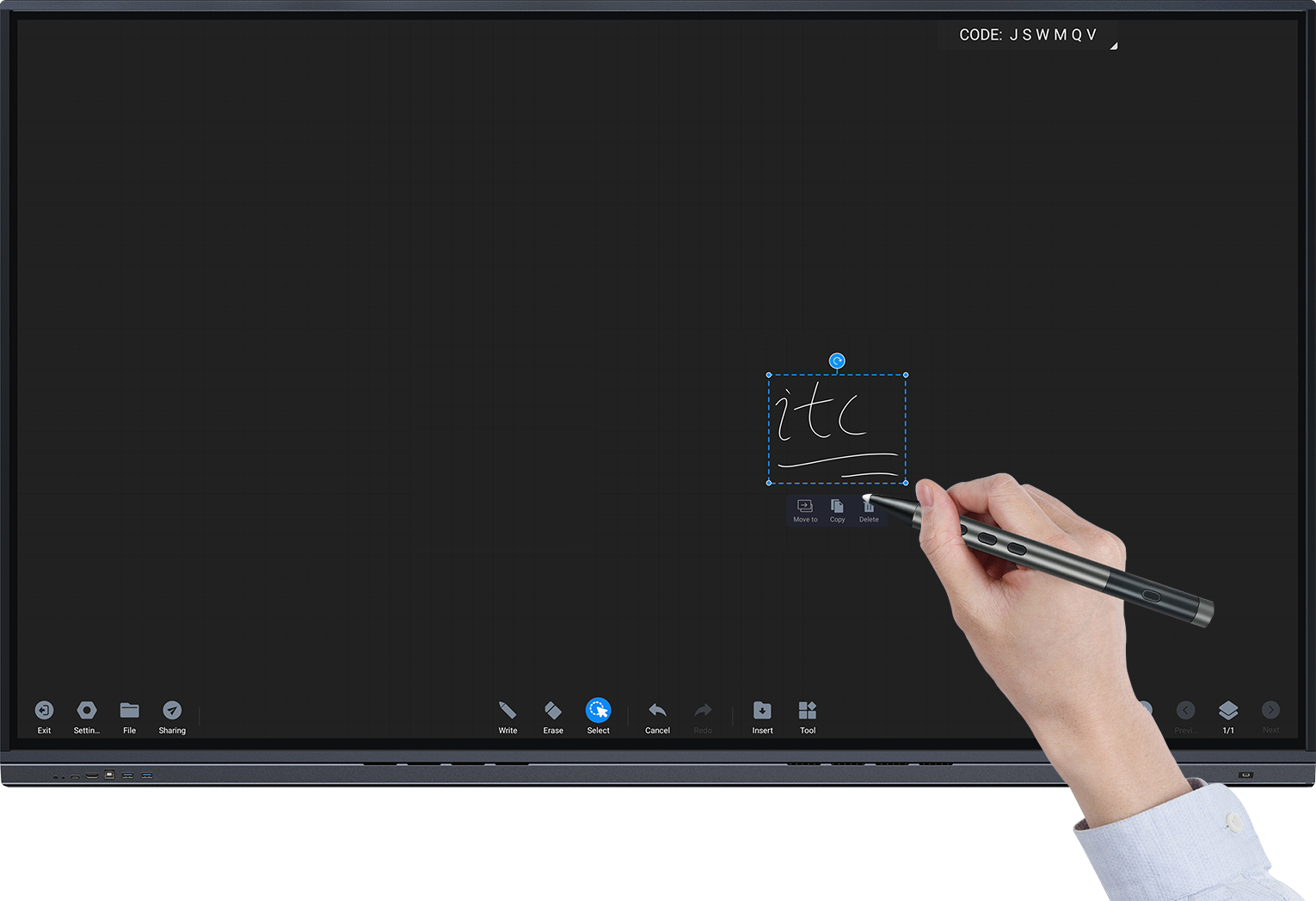 Freely Annotate Anytime
Annotation mode can be turned on in any interface with unlimited writing backboard, free movement of the writing content, and automatic sensing of erasing area.
Empower Classroom with Customized Solutions
If you aspire to build a smart classroom, contact us for tailored solutions that match your needs.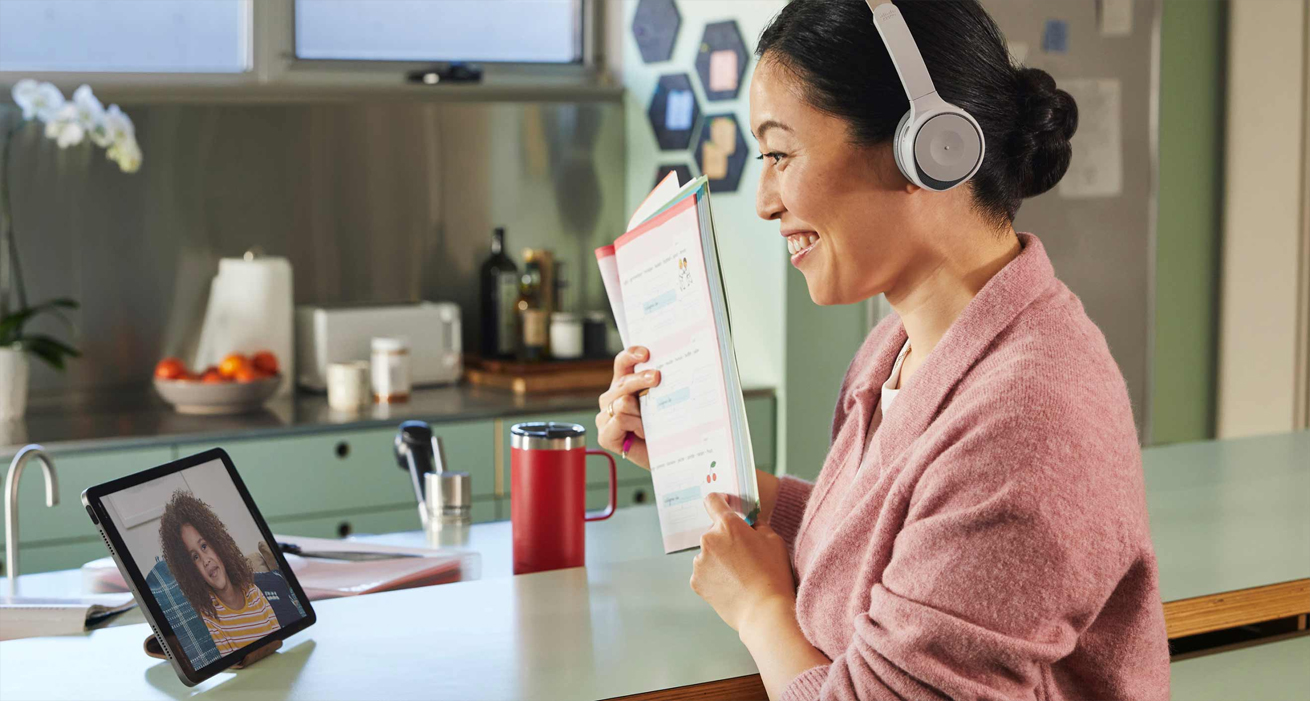 itc
Start working with us.
itc is the industry-leading audiovisual and stage lighting manufacturer integrating R&D, production and sales.