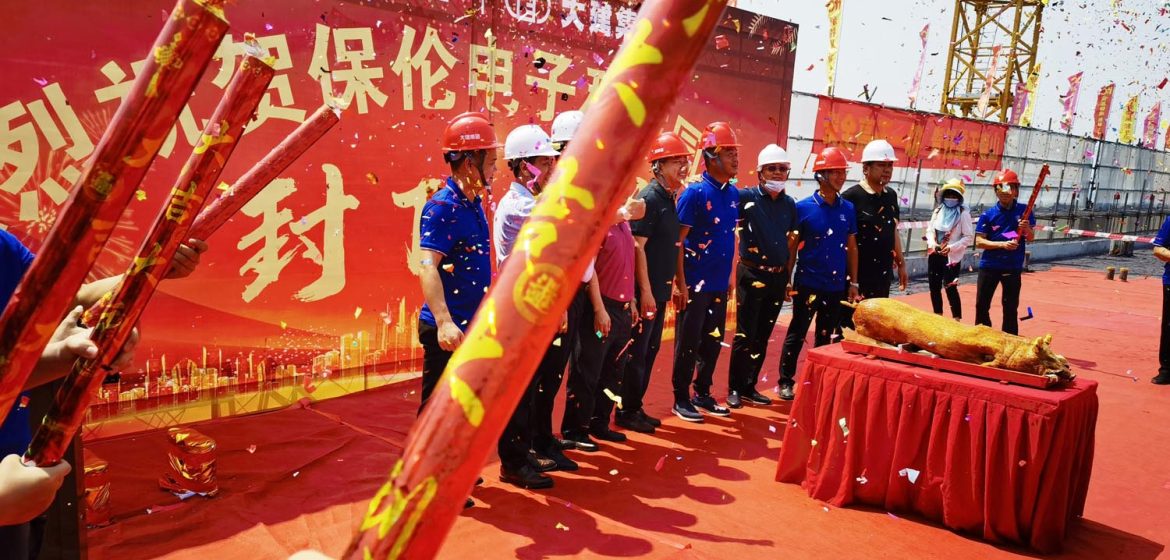 itc Science and Technology Industrial Park Successfully Top Out
Guangzhou Baolun Electronics Co., Ltd. (itc) Science and Technology Industrial Park project lived up to expectations, and ushered in a grand topping-out!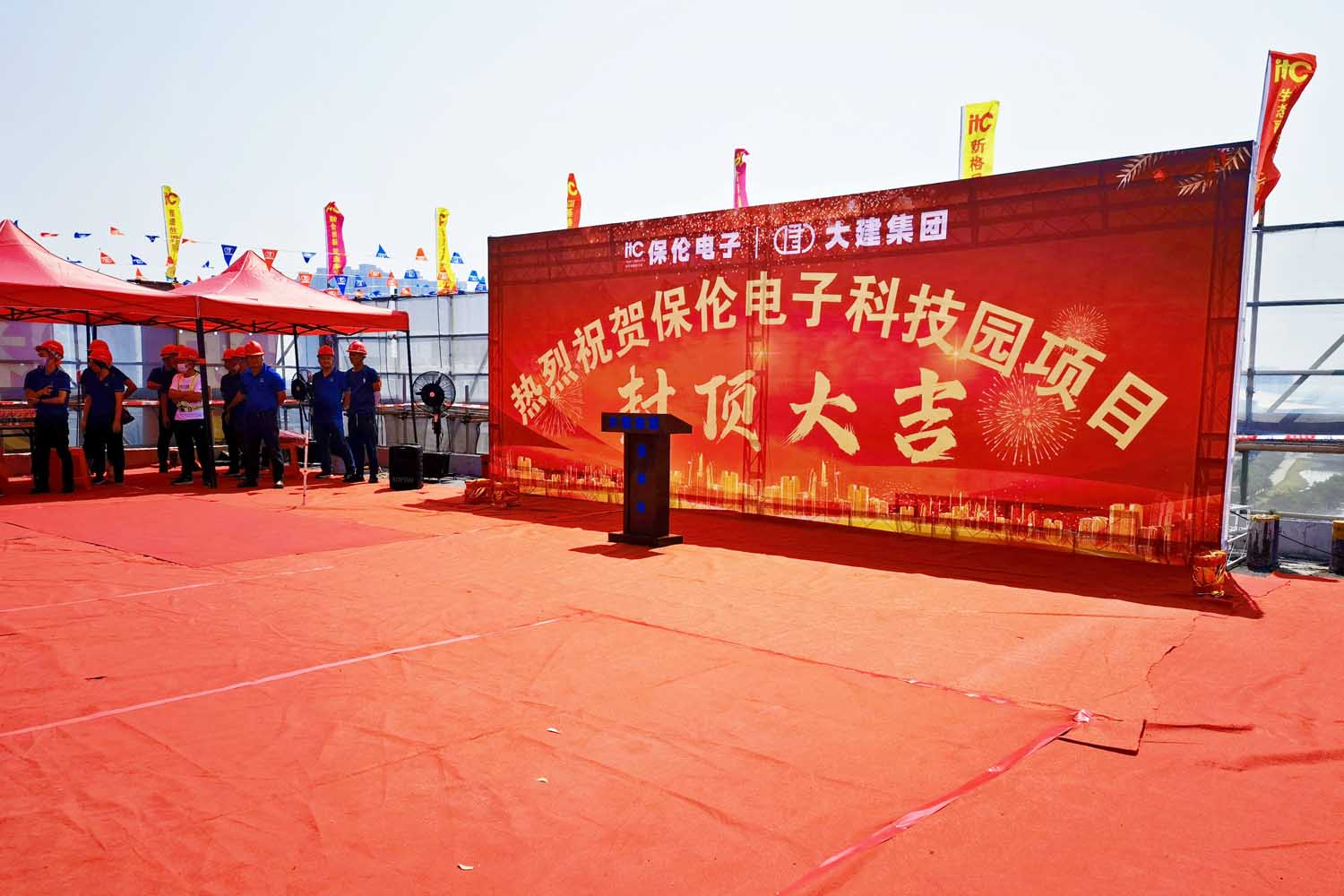 On the morning of September 25th, the topping-out ceremony of itc Science and Technology Industrial Park was held. ITC Group Chairman Mr. Zhu, Chairman Mr. Zhang, CEO Mr. Zhao and other relevant leaders attended the ceremony and witnessed this moment of glory and joy with all the guests.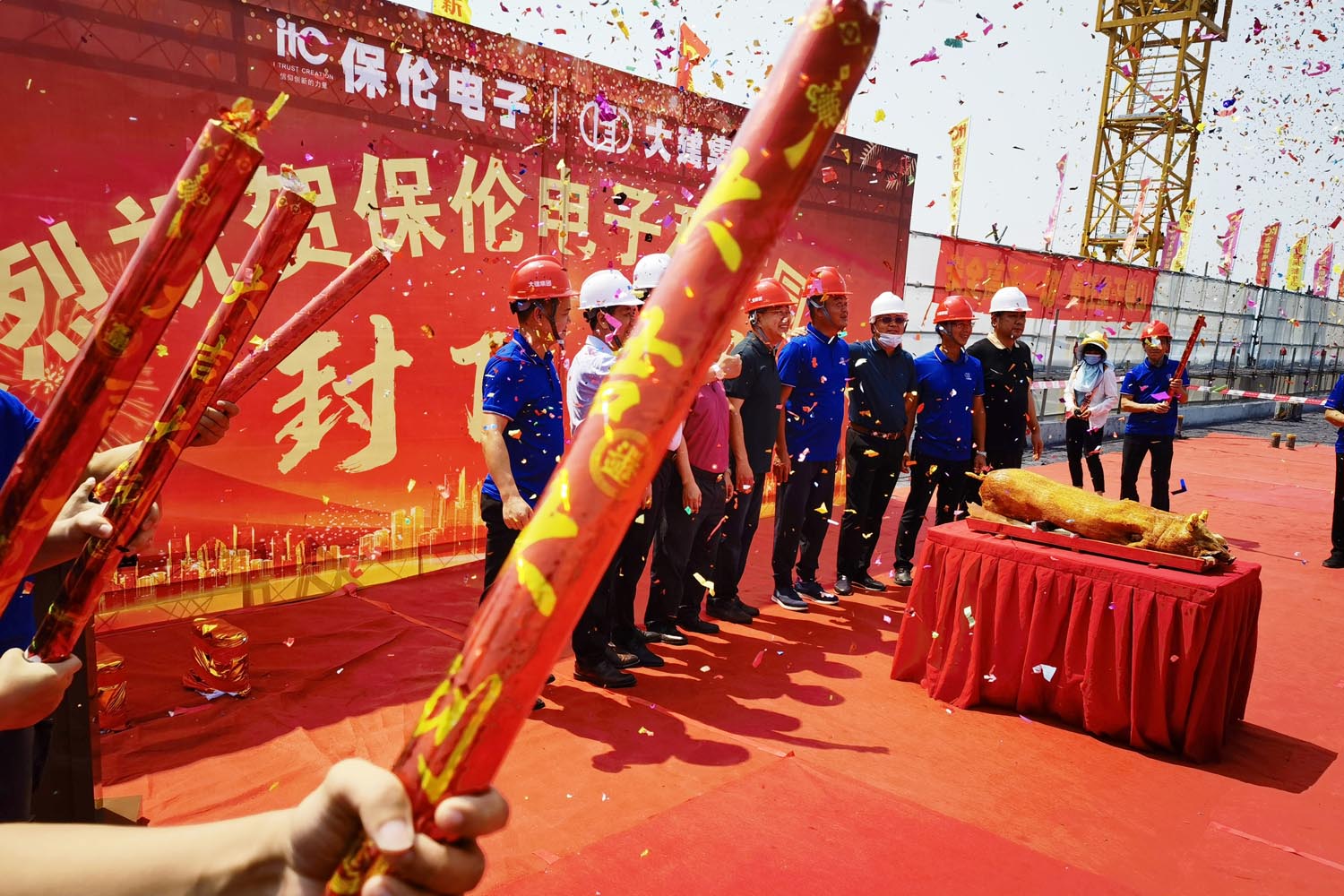 With the final concrete pouring, itc Science and Technology Industrial Park has been fully topping out, marking the phased victory in the project construction.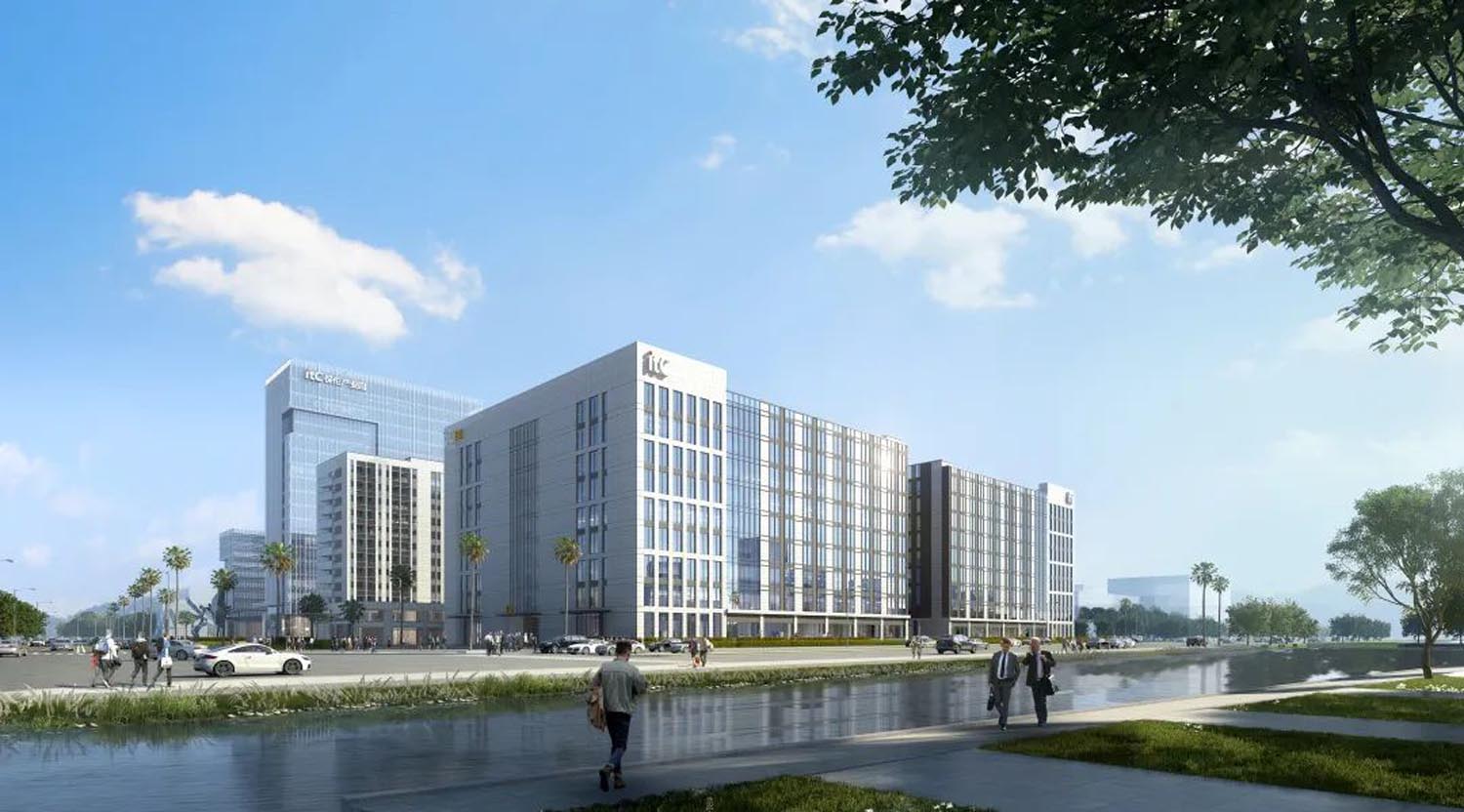 itc Science and Technology Industrial Park covers a total area of about 80 mu, with a total construction area of 115,000 square meters in the first phase. It is a modern production base integrating production, technology research and development, logistics and intelligent manufacturing, jointly building a uniquely competitive itc independent research, production and sales system with itc existing marketing headquarters and R&D center. After the project is completed, it will bring together the functions of modern factories, production workshops, experimental bases, logistics warehousing, office buildings, staff dormitories, etc...
The successful construction of the Science and Technology Industrial Park is of great strategic significance to the display of itc strength and the enhancement of its brand influence, and will also be an important milestone in the history of itc's development.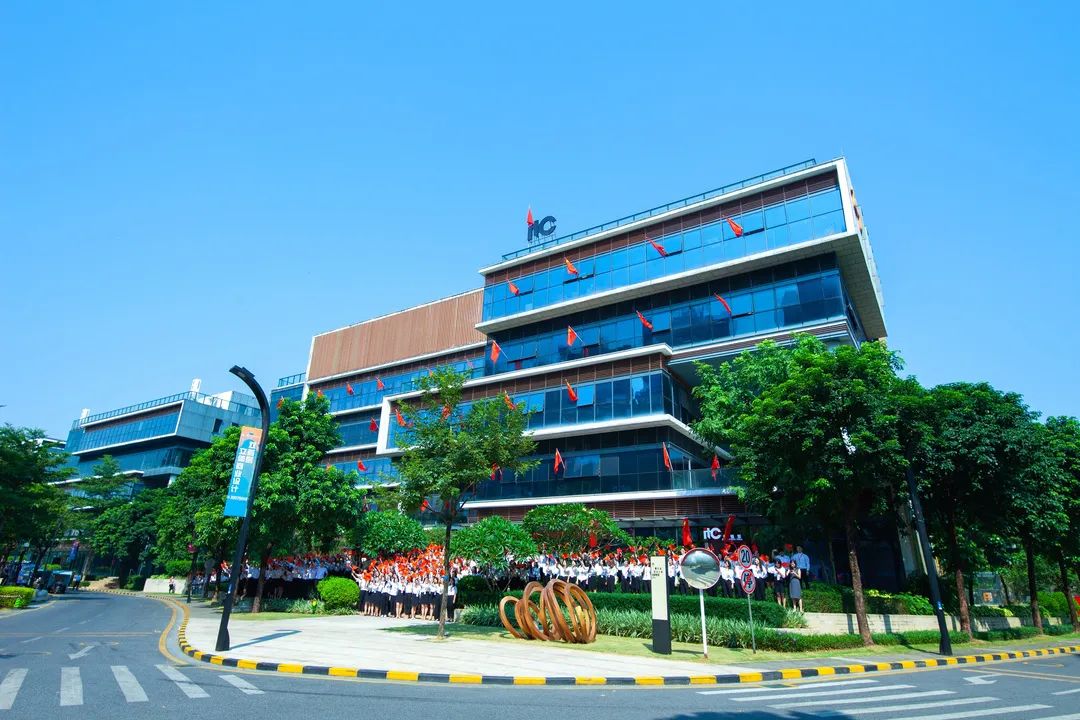 Guangzhou Baolun Electronics Co., Ltd. was established in 2008, and itc brand was established in 1993. It is a professional audiovisual & lighting manufacturer and supplier with the complete product line. itc independently develops and produces conference sound system, remote video conference system, PA system, recording system and cloud platform, multimedia matrix KVM system, distributed information platform, LED lighting system, LED video wall, and central control system.
After years of deep cultivation, itc has continued to develop. Now it has five production bases, four marketing office buildings, three R&D teams, a modern exhibition hall, and an independent logistics center. With over 6,000 employees, itc has a highly integrated operation system of research, production, sales, and service.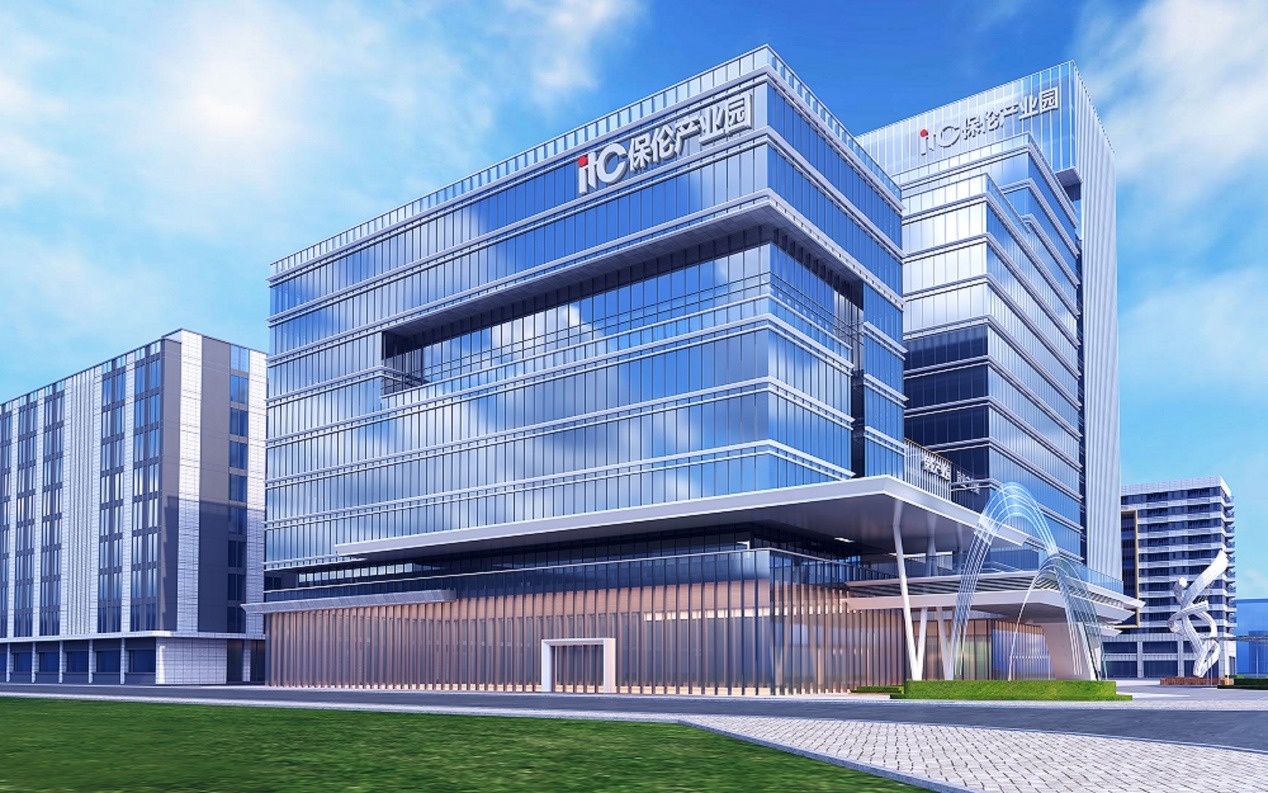 Topping-out is the beginning of a new journey. In the future, itc will continue to complete the follow-up construction of the science and technology industrial park and strive to build it into a world-class highland for the audiovisual and lighting industry, so as to improve the development speed and product quality of itc.