Enterprise Solution Experience
With long-standing experience and expertise in providing full solutions for enterprises, itc empowers efficiency, boosts productivity, and improves collaboration in business workplace with versatile products.
• TV-X8175 series flat panel for creating a small conference center, integrating high-definition display, smart whiteboard, 4K camera, array microphone, intelligent central control, and high-quality speaker
• 810/820 series interactive flat panel for presentation and brainstorming• Integrated video conference terminal for remote business collaboration• Omnidirectional microphone for effective decision making
• Ultra-thin commercial LED screen for ultra-clear display of file demo and video conferencing• 810/820 series flat panel for brainstorming and interactive collaboration• Video conference camera to accurately capture all the participants• Microphone for clear transmission of your opinions
Application in Enterprise
itc matches the required equipment according to different scenarios to support the efficient progress of the meeting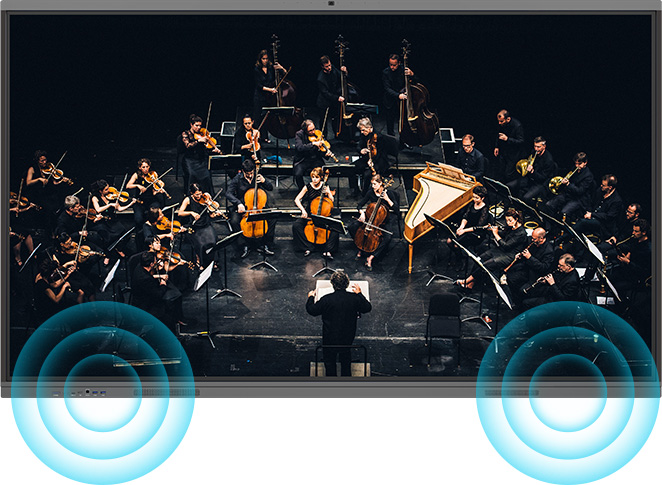 Excellent audiovisual performance
4K UHD display effect and professional-grade audio present every detail of the meeting.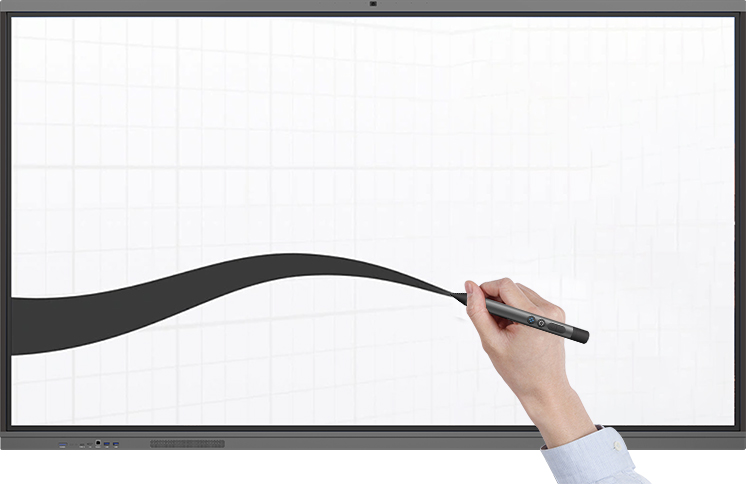 IR Touch Screen Restoring Real Writing Experience
Support 10-finger simultaneous writing. The written content can be zoomed and moved, allowing you to experience the joy of unlimited writing.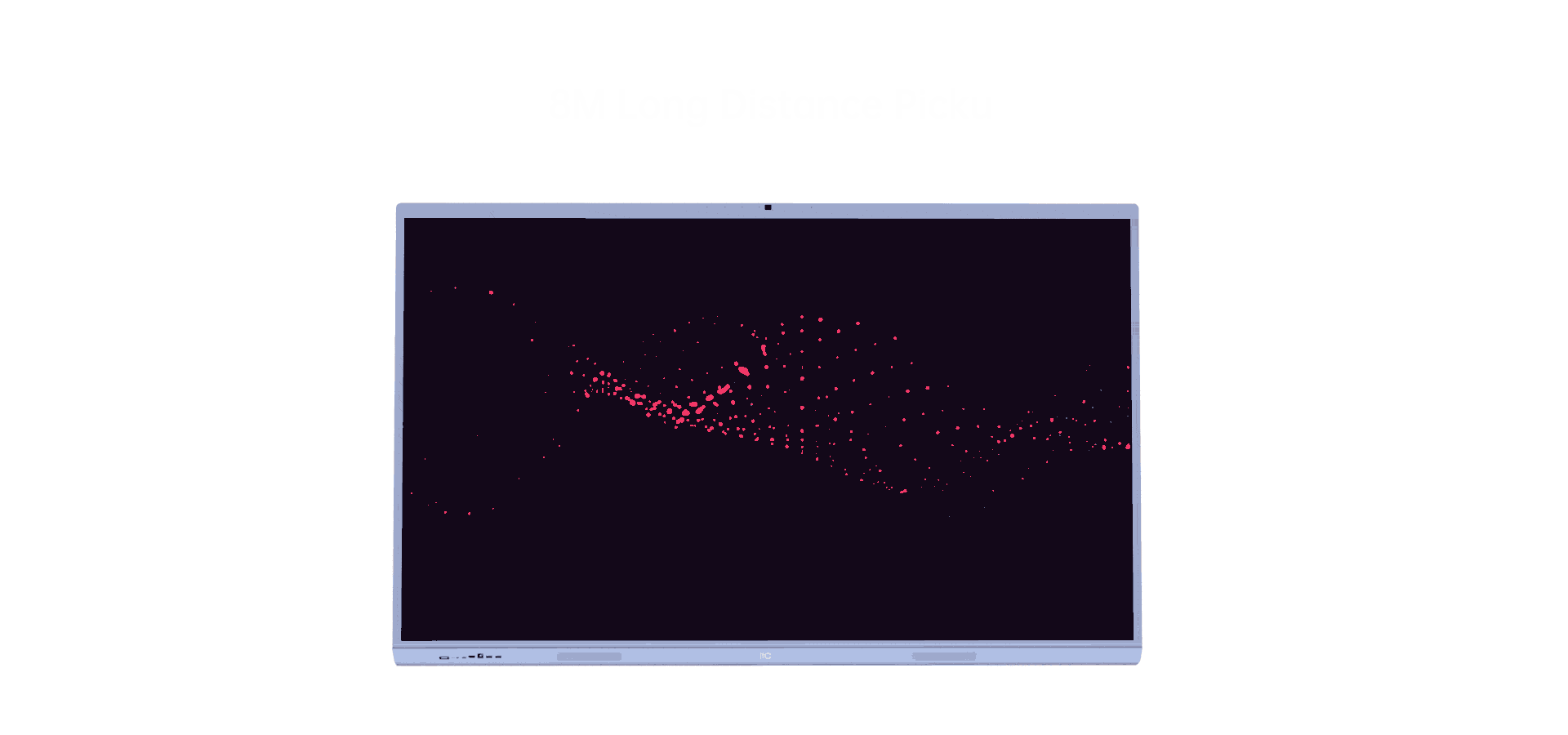 Intelligent Sound Source Optimization
Intelligent noise reduction, automatic gain control and 48K ultra-wideband voice calls high definition technology bring you the most crystal-clear sound effect.
Empower Your Meetings with Customized Solutions
If you aspire to build a smart conference room, contact us for tailored solutions that match your meeting needs.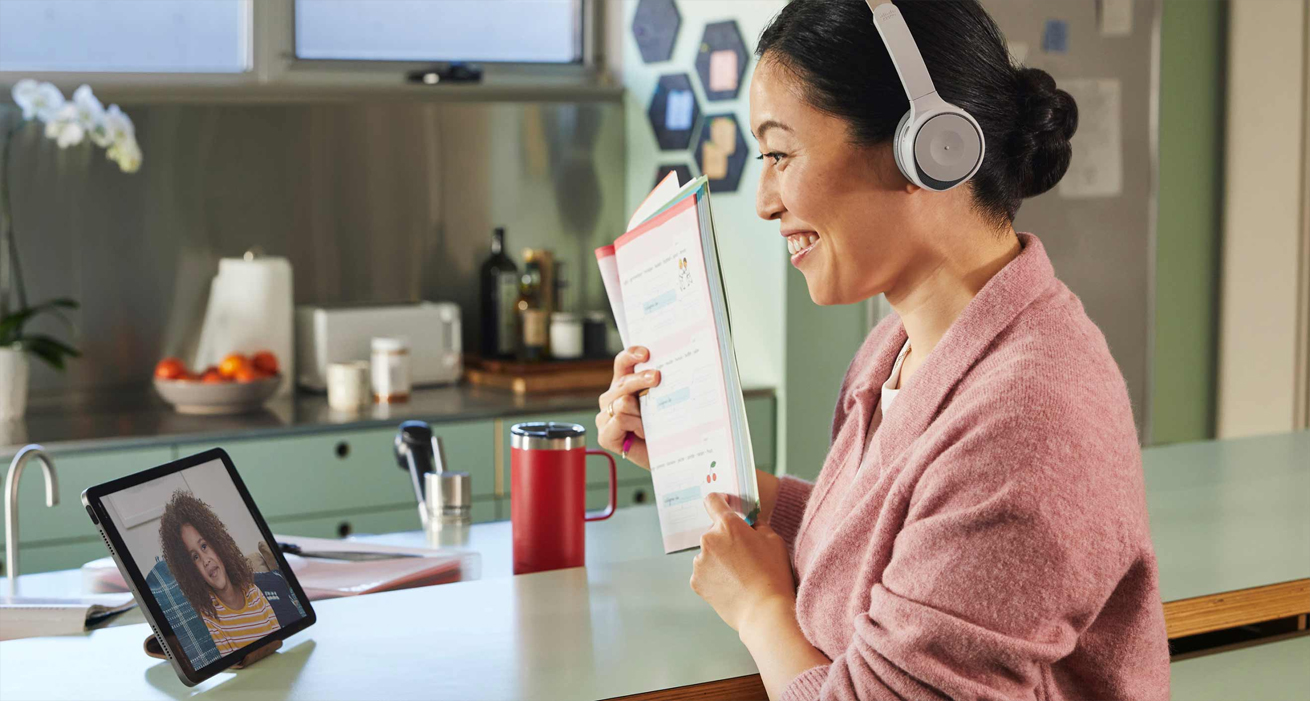 itc
Start working with us.
itc is the industry-leading audiovisual and stage lighting manufacturer integrating R&D, production and sales.