Excellent image performance
4K UHD display with anti-glare effect, 72% NTSC wide color gamut
Before 4K image
After 4K image
Powerful Dual System Design
Built-in Android and Windows dual system can realize quick switching,data transfer and sharing, providing double protection.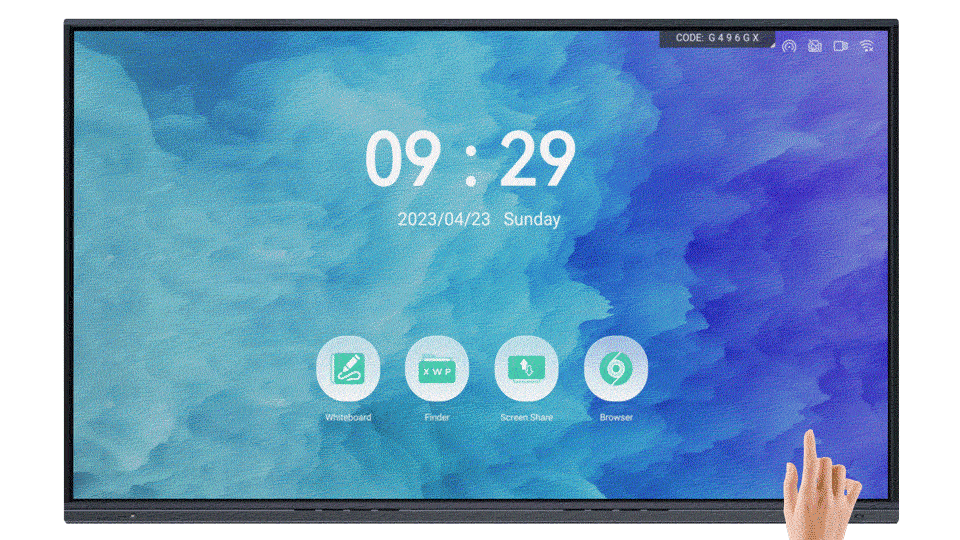 830EB series Electronic Blackboard Tool
Annotation mode can be turned on in any interface with unlimited writing backboard
free movement of the writing content, and automatic sensing of erasing area.
Extraordinary Light Luxury Design
The light luxury design features extraordinary fabric overlay design, with an elegant style that perfectly fits various classroom environments.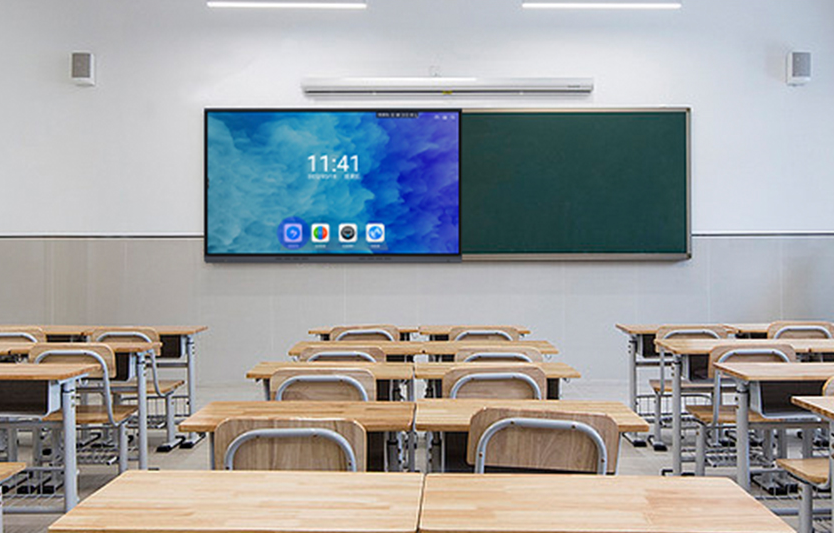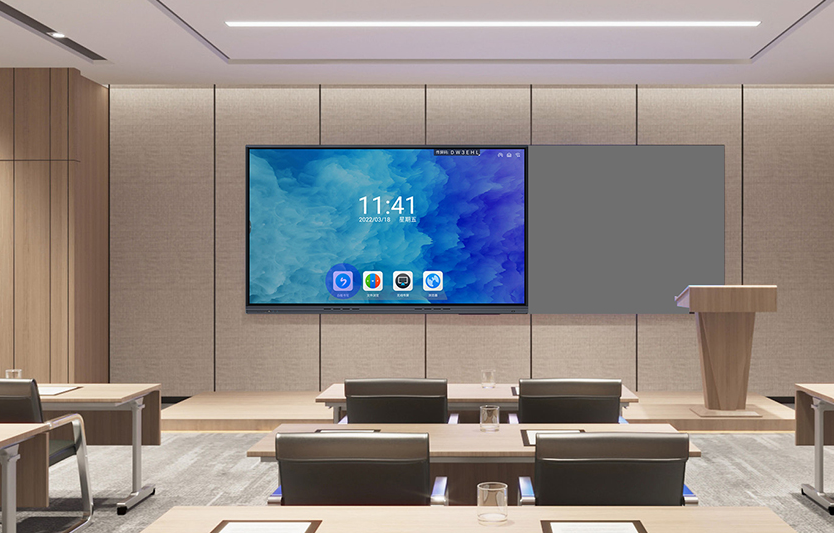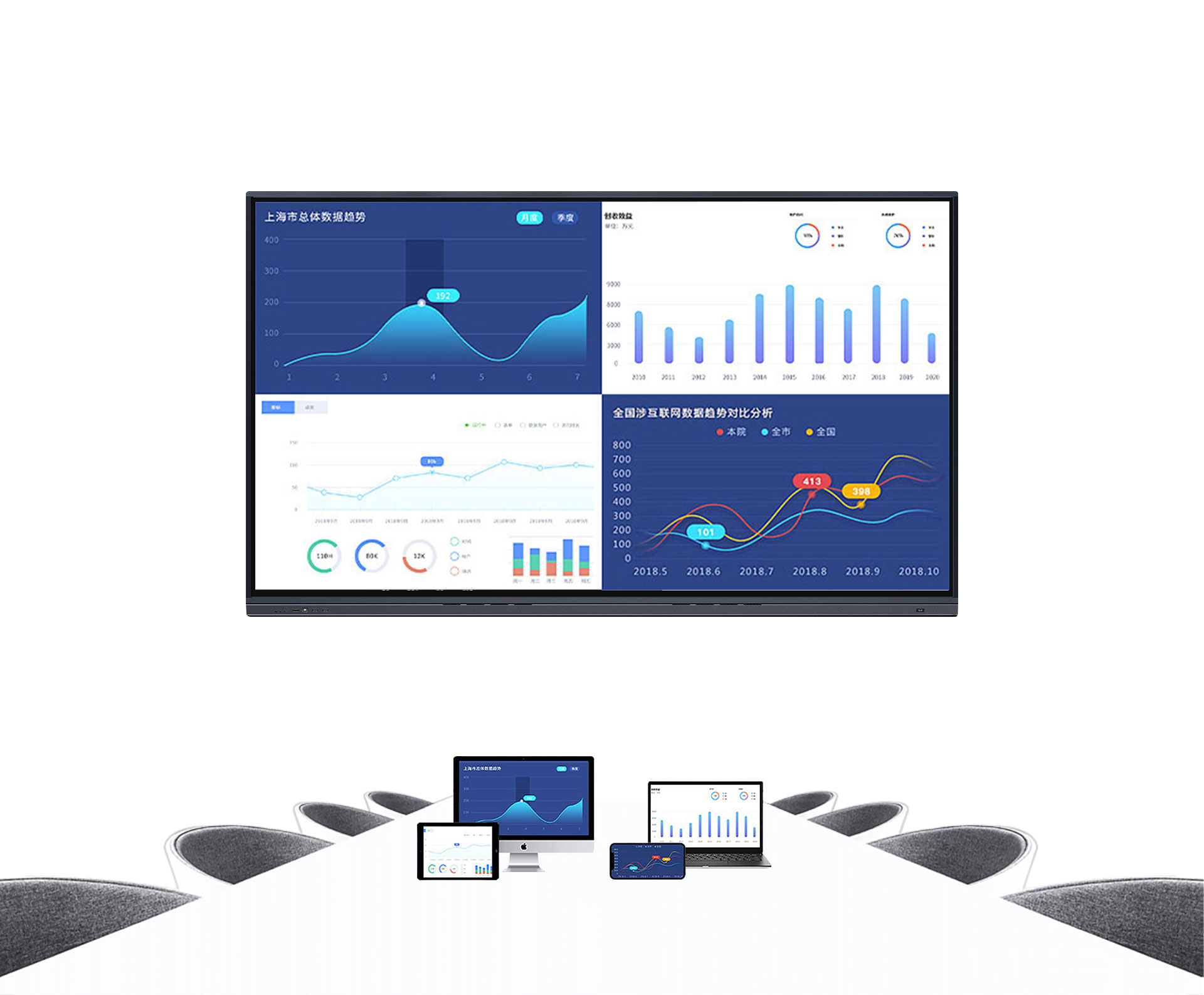 Contact form
Please use the following form to get in touch and we will get back to you within 24 hours. You can use any contact form plugin in this area.
itc Headquater

Building NO. A13-1, Yiku Industrial Park, The Hills, Dongyi Road, Panyu District, Guangzhou, China 511492

itc Factory

NO.1 Building B Block Zhongcun Street Panyu Guangzhou China

Email itc

Call itc

+86-020-3937 8731

+86-18824115002 (whatsapp)