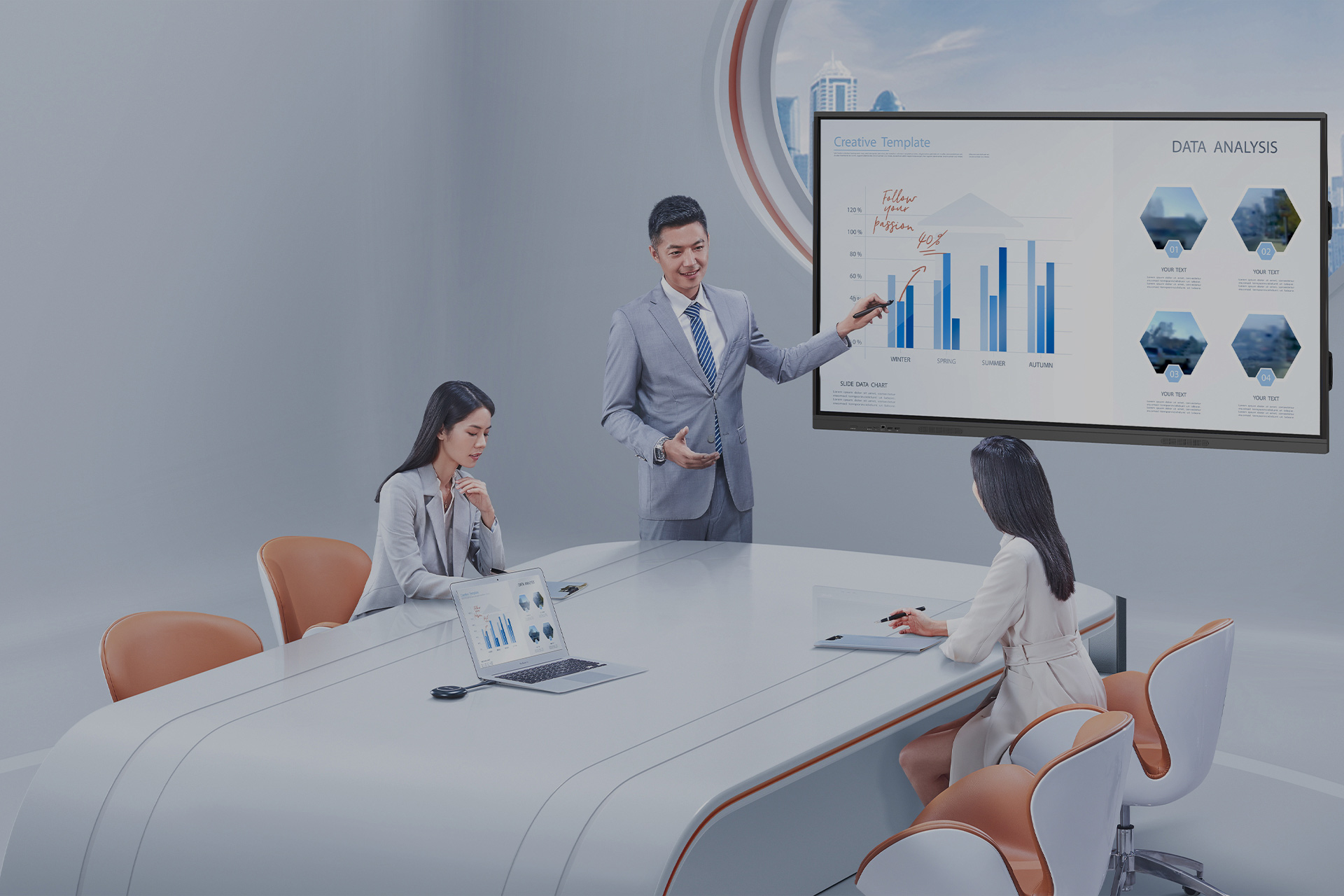 4K Ultra HD Display
72% high color gamut with anti-glare effect
Clearer display effect to better present every detail of the meeting
Even in a brightly lit meeting room, the display is still clear and detailed
Before 4K image
After 4K image
Excellent audiovisual performance
4K UHD display effect and professional-grade audio present
everV detail of the meeting.
8M Long Distance Pickup
Using intelligent noise reduction algorithm, the remote online call can be heard more clearly.
Electronic Whiteboard
The Electronic whiteboard is the ultimate toolbox for your conference collaboration with rich functions including screen recording, voting, file transfer, screen shot, calendar and countdown.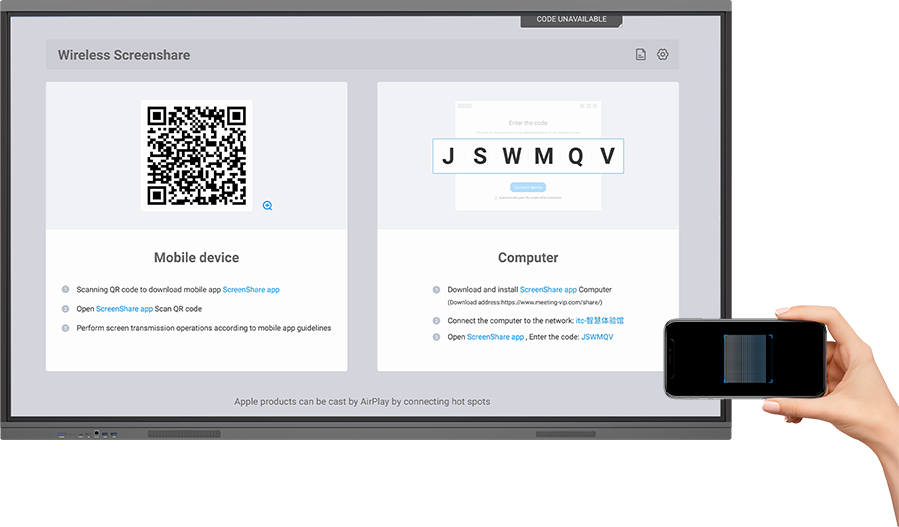 Seamless Content Sharing
Rapid wireless projection can be realized through scanning QR code on the screen. The iniormation you would like to share can be displayed instantly.
Dual system switching
Deep integration, data transfer and sharing. Both systems can independently realize whiteboard writing and multimedia plavback, providing double protection.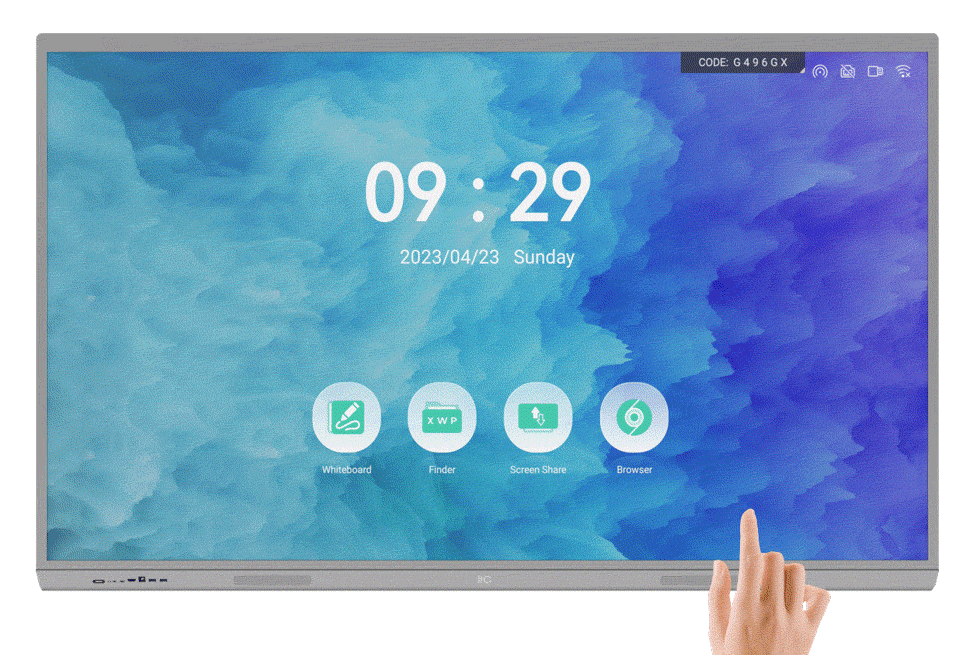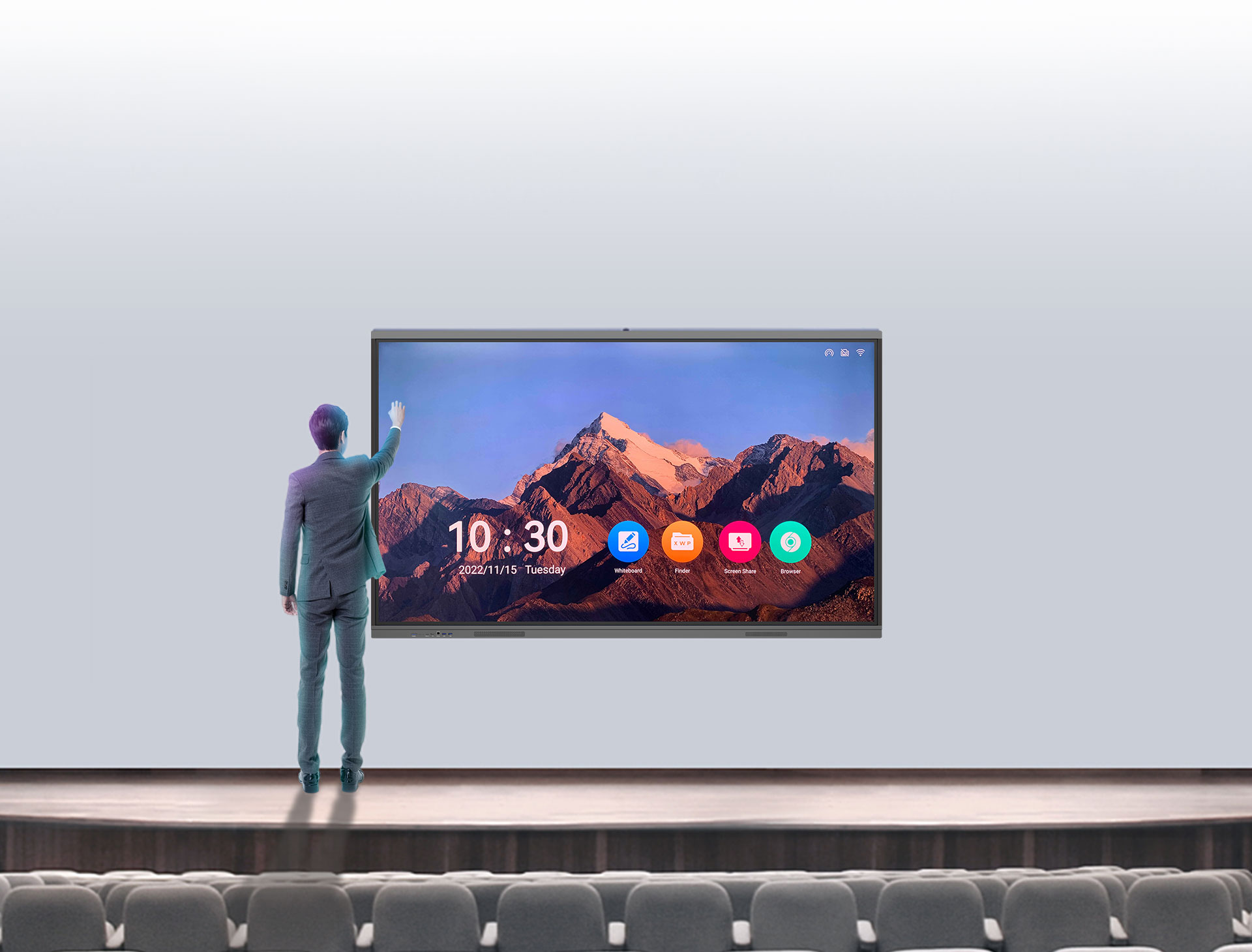 Contact form
Please use the following form to get in touch and we will get back to you within 24 hours. You can use any contact form plugin in this area.
itc Headquater

Building NO. A13-1, Yiku Industrial Park, The Hills, Dongyi Road, Panyu District, Guangzhou, China 511492

itc Factory

NO.1 Building B Block Zhongcun Street Panyu Guangzhou China

Email itc

Call itc

+86-020-3937 8731

+86-18824115002 (whatsapp)