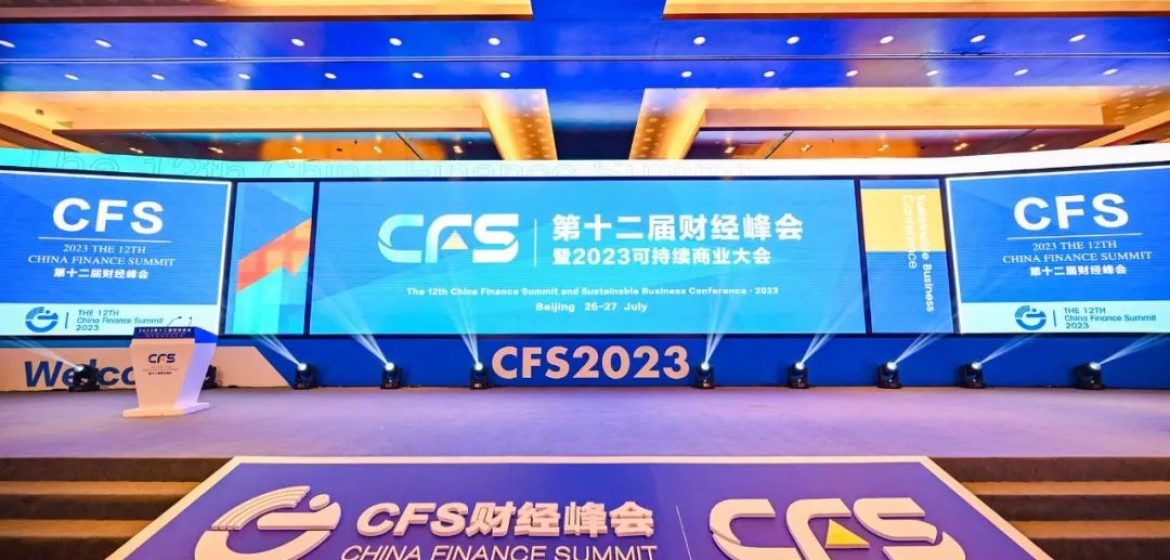 Good news! itc CEO won the Outstanding Entrepreneur Award!
From July 26th to 27th, the 12th China Finance Summit and Sustainable Business Conference·2023 was held in Beijing with the theme of "Activate the Surging Vitality of High-Quality Development".
The summit features events such as the opening ceremony, high-level forum, tribute ceremony, and brand innovation exhibition. Over 1,000 government and business leaders, experts, scholars, and media representatives gather to collectively embark on a new era of sustainable development!
The conference paid tribute to exemplary enterprises and individuals who have contributed to economic growth and social progress in China through a tribute ceremony. Awards are selected based on six indicators of innovation, responsibility, influence, driving force, growth, and foresight. itc was honored with the 2023 Technology Innovation Leadership Award, and itc CEO Zhao Dingjin received the 2023 Outstanding Influential Entrepreneur Award!
 Technology Innovation Leadership Award
itc invests over 100 million yuan annually in independent research and development and attracts a large number of talents to form a strong product R&D team. By continuously strengthening technological innovation and enhancing the transformation of scientific and technological achievements, itc now has dozens of product series, providing customized, professional, and smart solutions for various industries, with more than 1 million successful cases.
Outstanding Influential Entrepreneur Award
In innovation-driven development, our technology has made breakthrough progress. We have formulated 7 group standards such as "Subway Digital PA System Technical Specification" and "Digital PA System General Technical Specifications", and possess 1100+ intellectual property patents.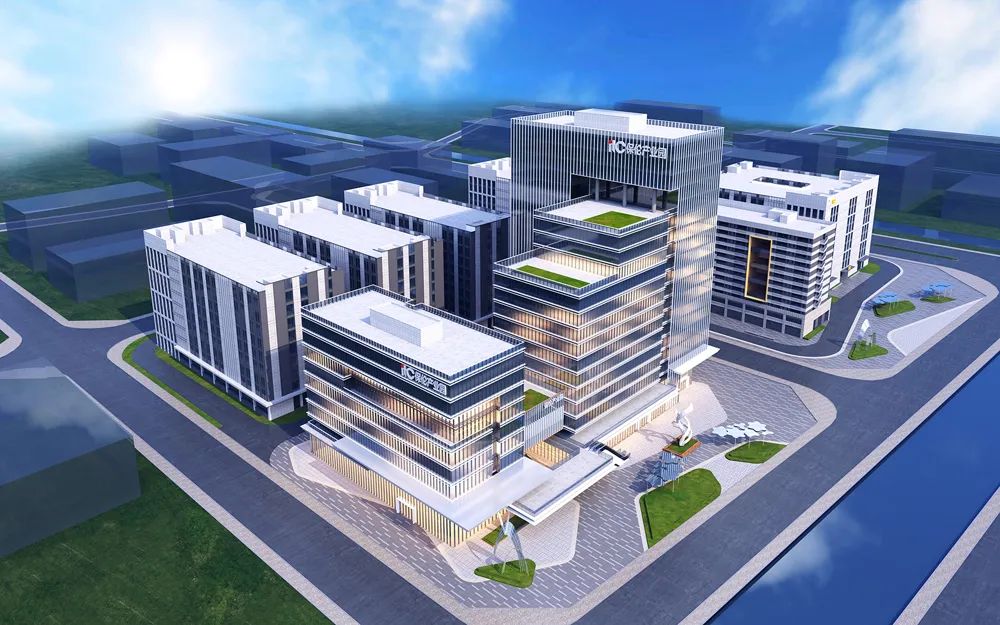 itc will continue to enhance its core competitiveness, continuously achieve breakthroughs in its own technology, create more innovative products, empower development in various industries, and share new opportunities for development!