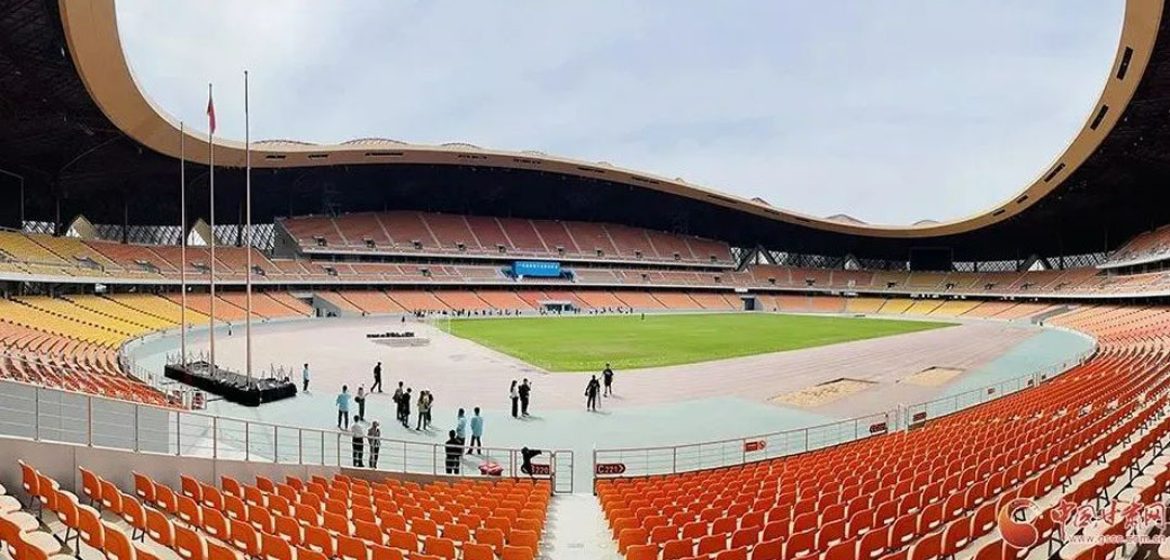 itc Smart Solution Empowers Lanzhou Olympic Sports Center
With a total construction area of approximately 460,000 square meters, the Lanzhou Olympic Sports Center was officially put into operation in June 2022. The center signifies the rise of a new urban area, which plays an essential role in the urban regional pattern.
Lanzhou Olympic Sports Center is the first Grade A sports venue in Gansu Province capable of hosting comprehensive international sports events. The five main venues, including stadium, comprehensive gymnasium, natatorium, tennis hall, and sports complex, echo the Olympic rings, strengthening the symbolism of the sports center.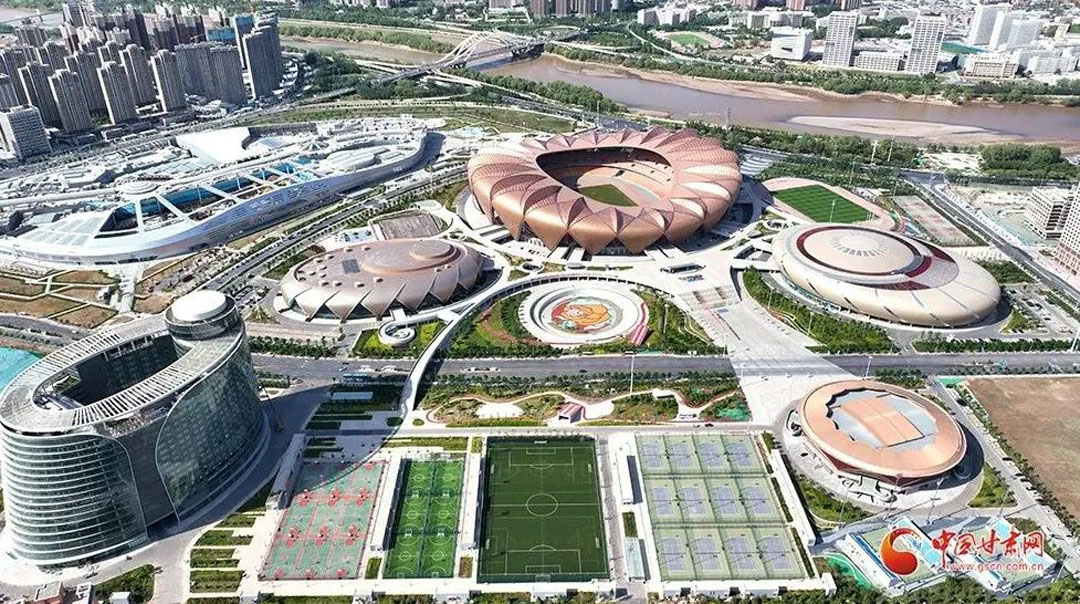 itc has been committed to providing integrated overall solutions and comprehensive support services to sports venues. The information equipment provided to the Lanzhou Olympic Sports Center this time will help the staff to clearly plan the competition rules, schedule introduction, competition guidelines, and other content, ensuring a more precise organization and operation mode of the competition.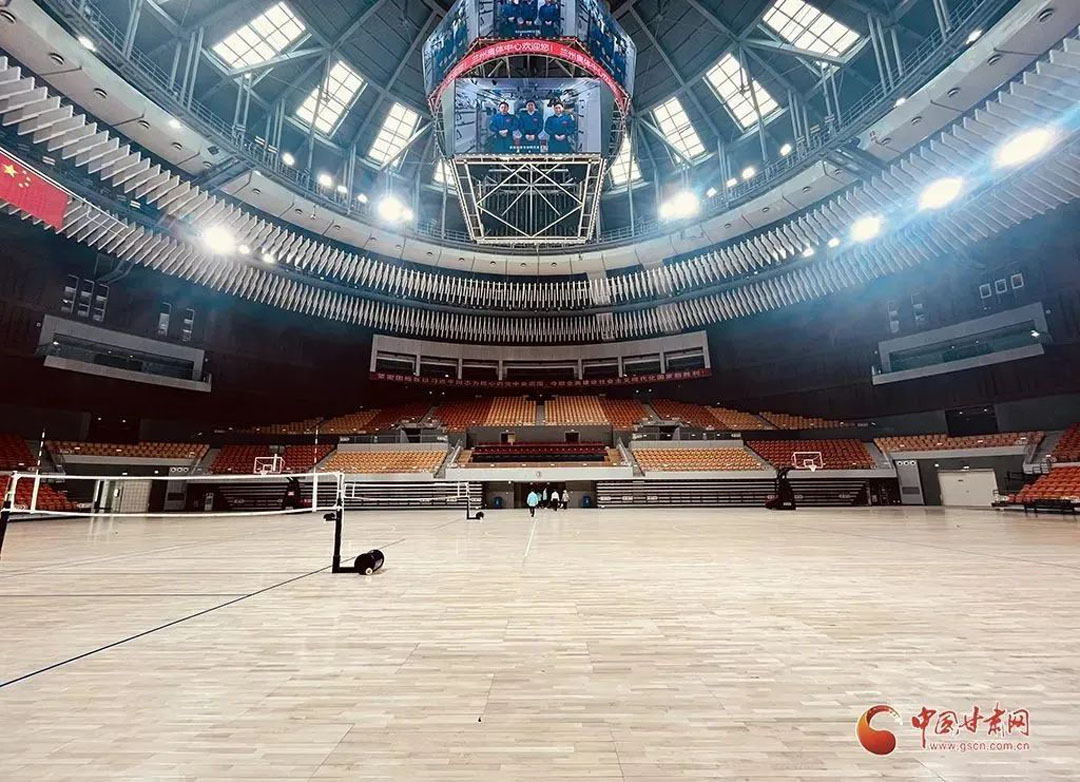 In order to ensure the smooth progress of the event, itc intelligently upgraded the professional sound system. By considering factors such as the size of the meeting rooms, placement of equipment, and overall spatial construction, a favorable acoustic environment has been created to solve issues such as insufficient sound pressure levels and uneven sound fields in the meeting rooms. Staff can receive conference information clearly from all directions, facilitating efficient event management.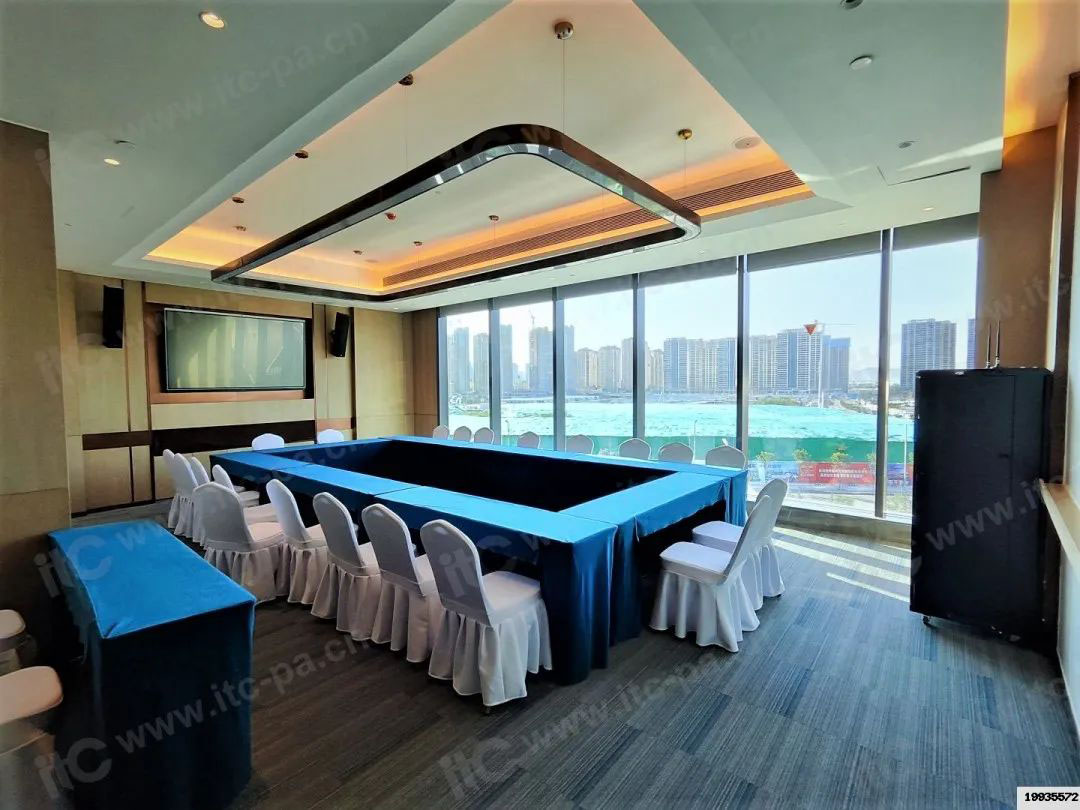 At the same time, itc intelligent interactive flat panel is also installed in the meeting room. The system integrates practical applications such as demonstration, whiteboard writing, multi-party interaction, and fast sharing, efficiently empowering smart and efficient offices.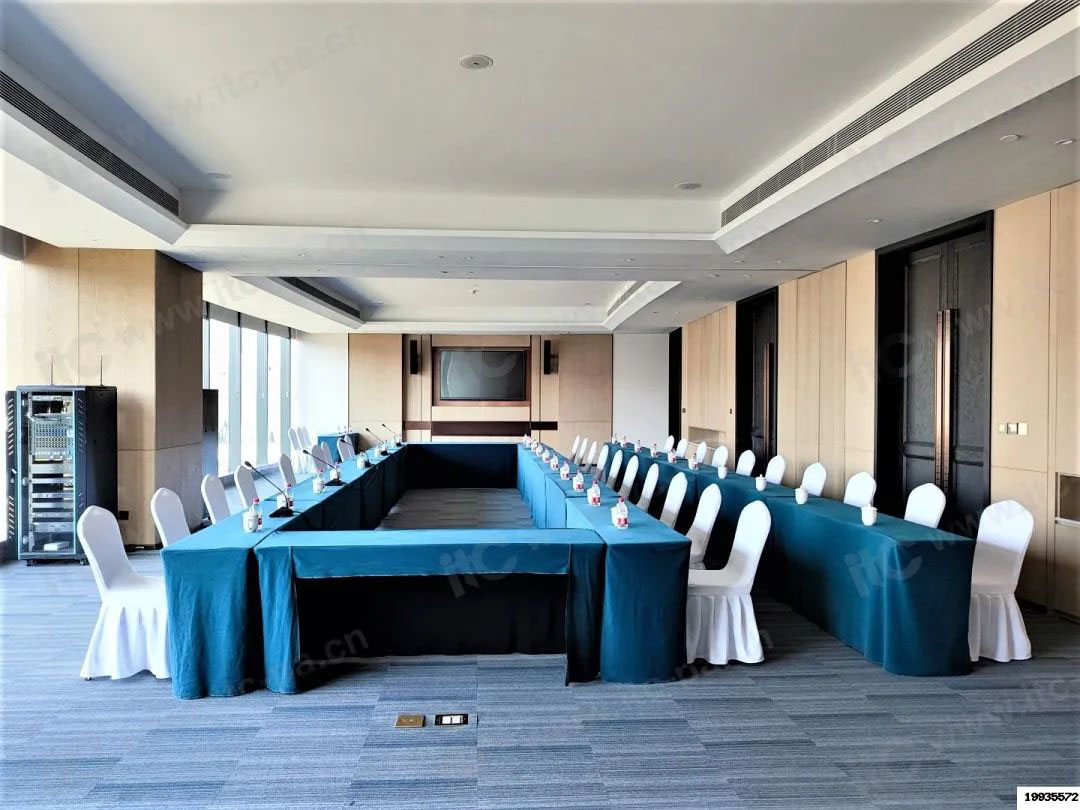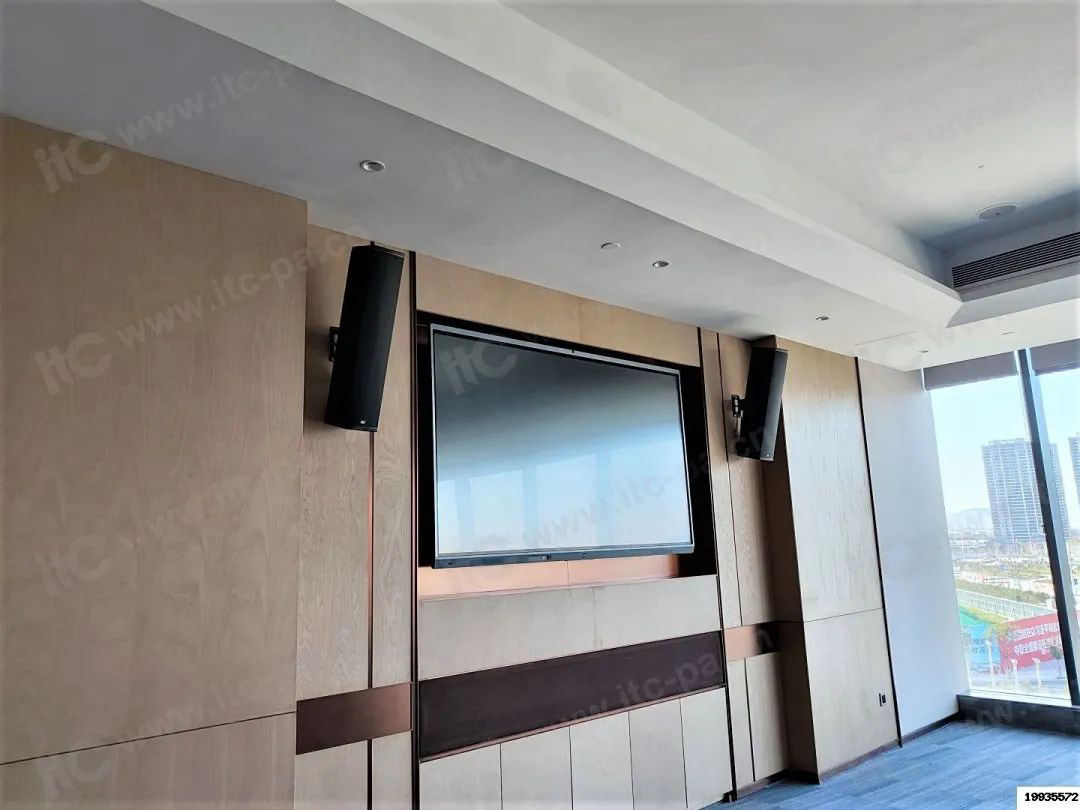 itc professional sound system is also installed in the stands, auditoriums, and other areas in the competition area. Through distributed sound reinforcement and multi-directional sound supplementation design, the audience can enjoy clear audio regardless of their position. Good listening effects and sufficient sound pressure levels bring the audience a unique viewing experience.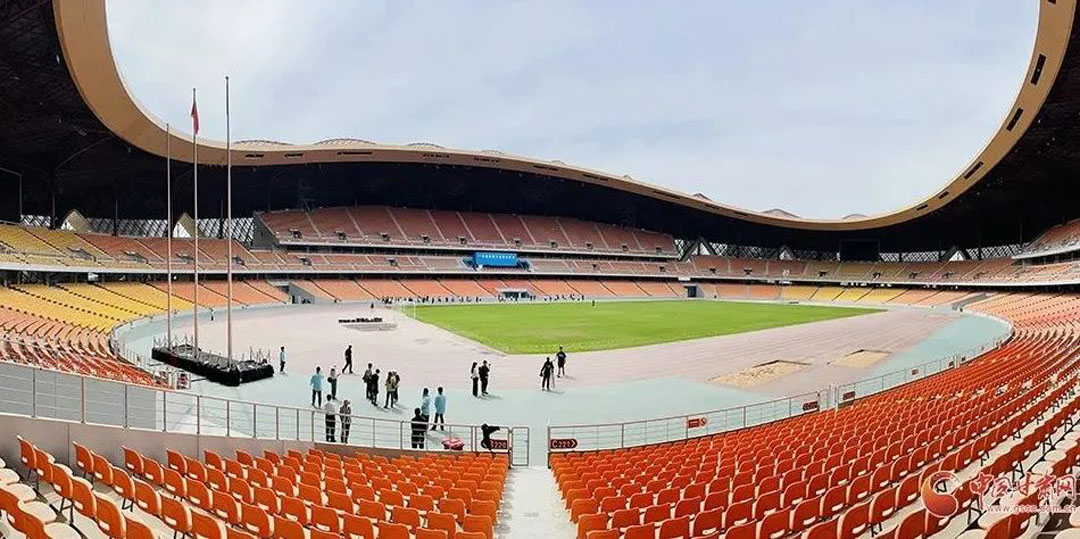 itc created a perfect audiovisual space for the venue, which further extended the form of the conference, and help the high-quality process of competition. In the future, itc will bring a more comfortable and safe conference experience to all industries!