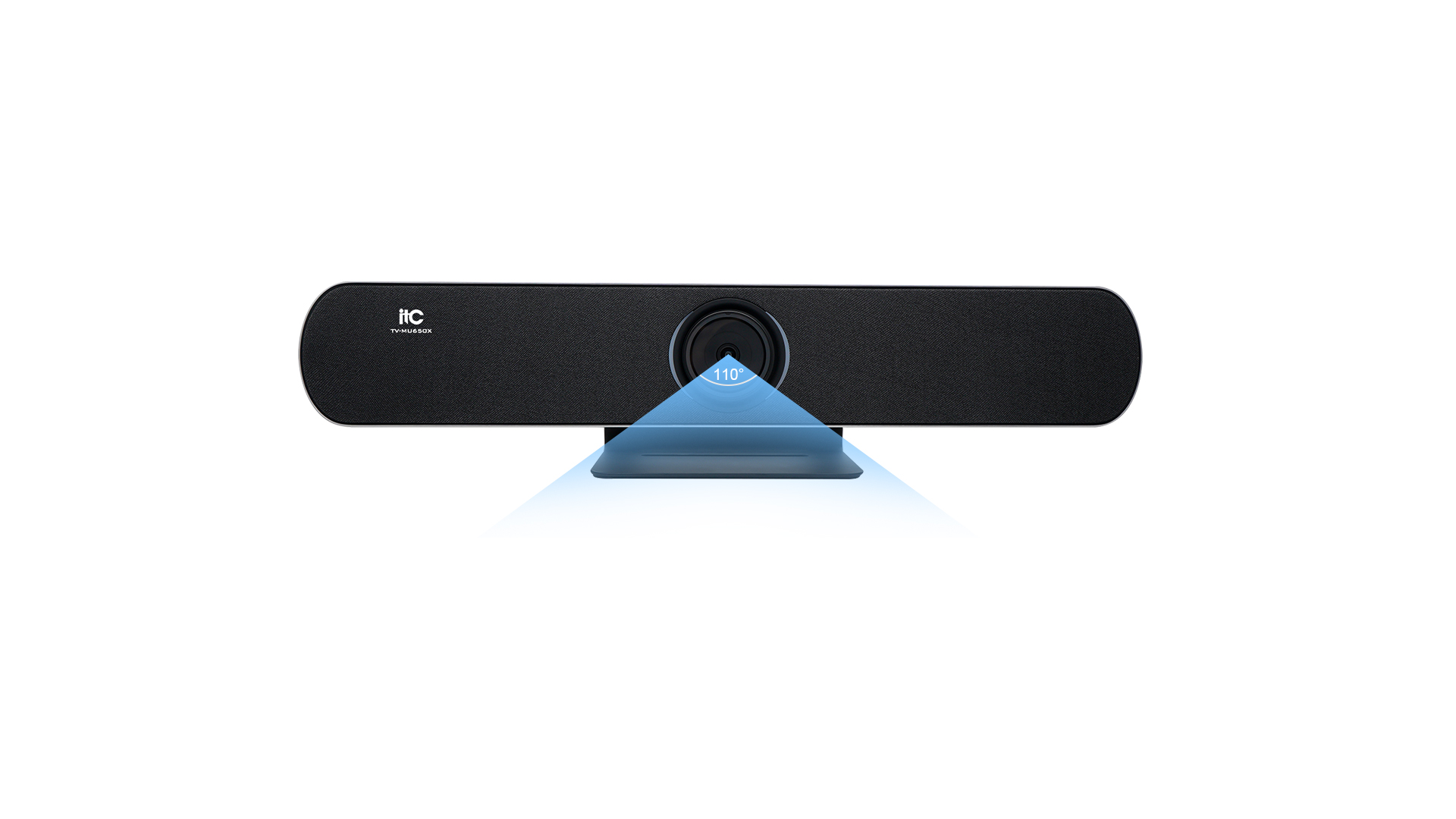 Ultra-wide Viewing Coverage
Ultra-wide lens with HFoV 110° aligned with pan, tilt and zoom control displays your conference scene at all dimensions. Integrated auto-focus function delivers clear image catch of all the conference attendees.
Accurate Sound Pickup with Low Distortion
Built-in beam forming microphone with up to 6m pickup distance perfectly presents the voice. Audio 3A algorithm (AEC/AGC/ANS) realizes full-duplex talk, guaranteeing comfortable and clear communication of the meeting.
Various Outputs for Plug-and-Play Functionality
Multiple ports including HDMI and USB 3.0 are available for seamless plug-and-play connection with any meeting devices while preserving a high-quality 4K video quality at 30 fps.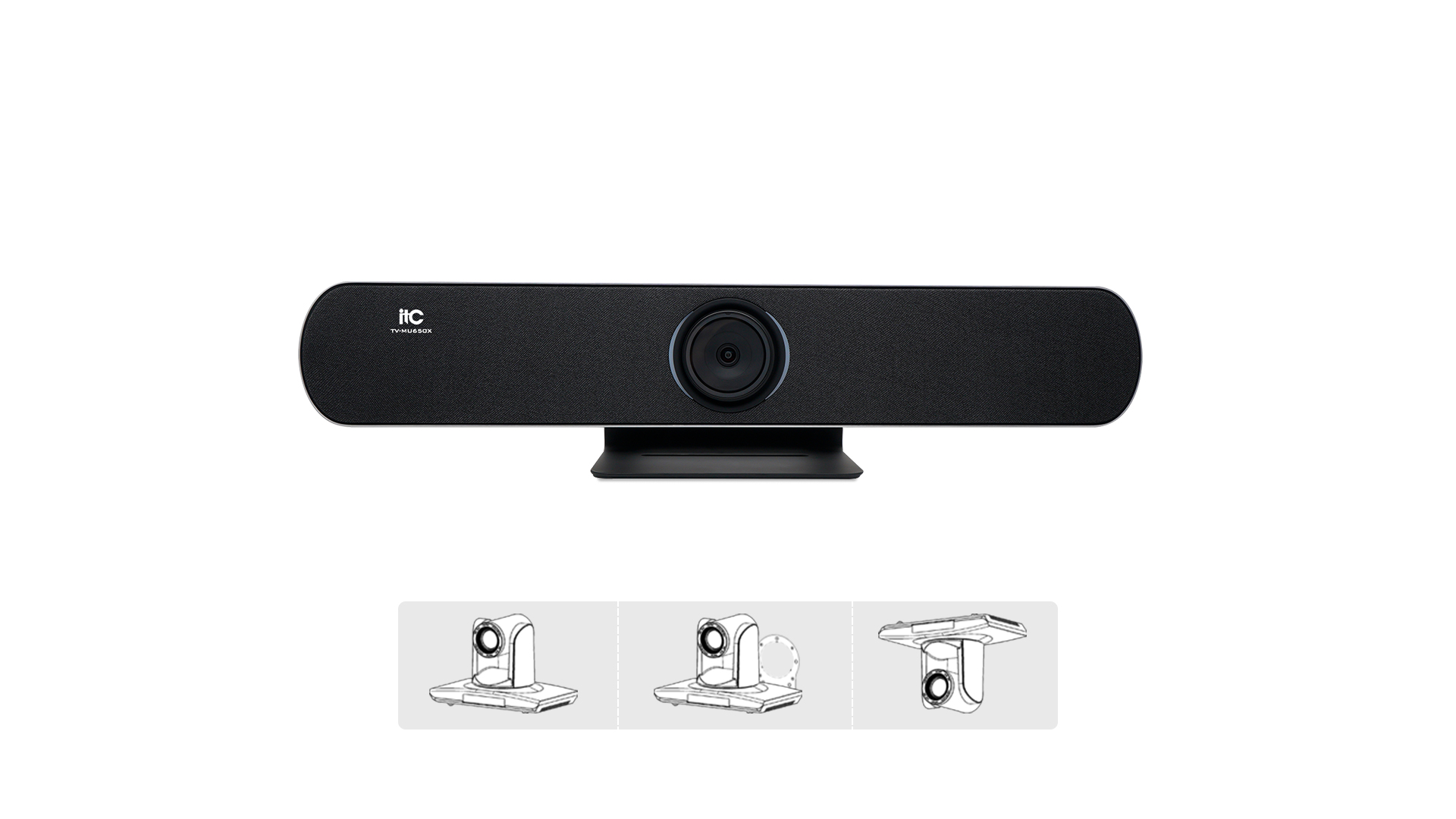 Easy Installation for Immediate Video Conference
With tabletop, wall hanging, TV/display hanging and various installation methods, it is suitable for most of the monitors to quickly start a video conference for teamwork.
Contact us
Please use the following form to get in touch and we will get back to you within 24 hours. You can use any contact form plugin in this area.
itc Headquater

Building NO. A13-1, Yiku Industrial Park, The Hills, Dongyi Road, Panyu District, Guangzhou, China 511492

itc Factory

NO.1 Building B Block Zhongcun Street Panyu Guangzhou China

Email itc

Call itc

+86-020-3937 8731

+86-18824115002 (whatsapp)