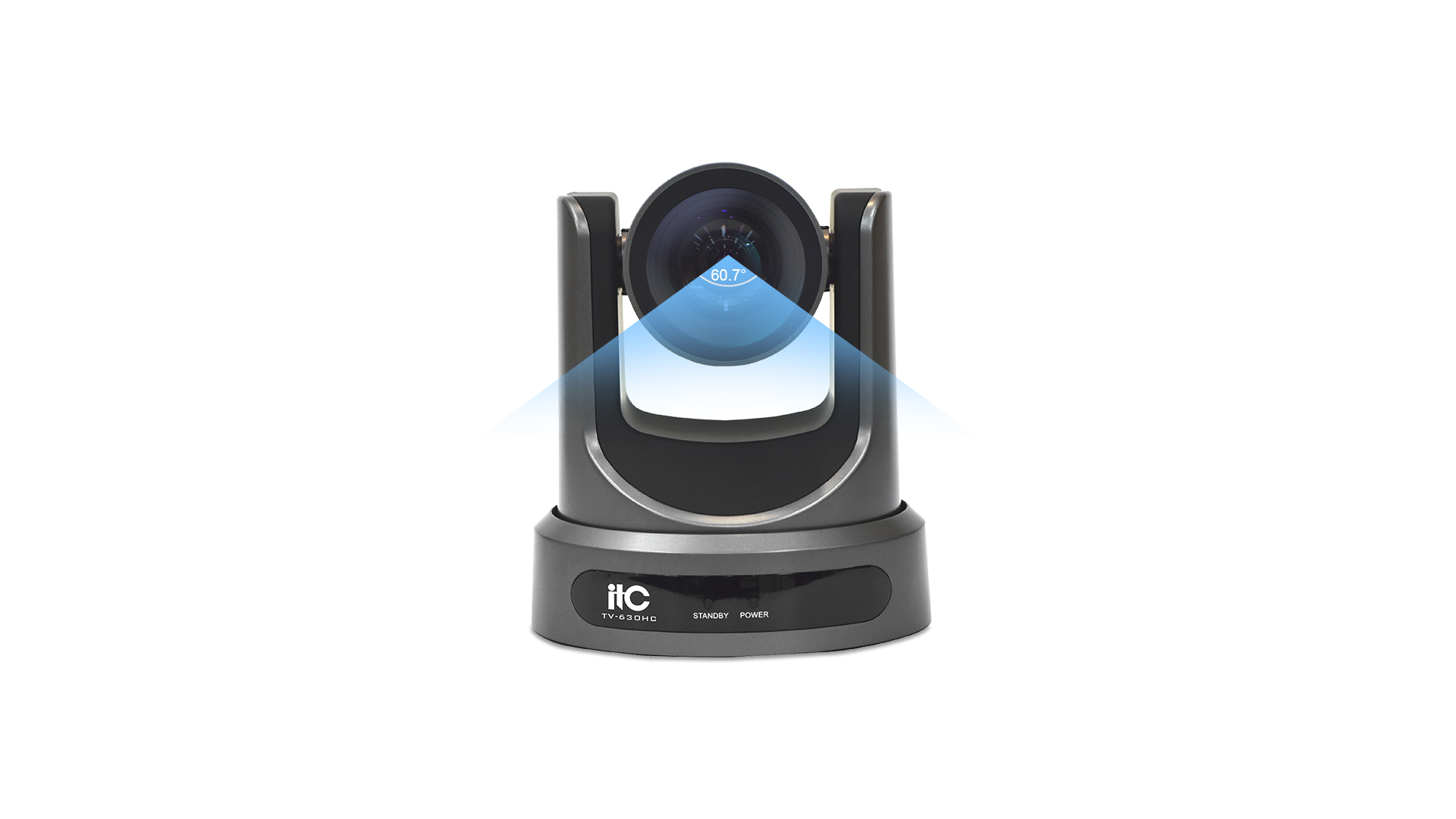 Ultra-wide Viewing Coverage
Tilt -30°~+90° Pan ±170° | HFoV 60.7° | Up to 255 presets
60.7° ultra-wide-angle lens captures every participant around the conference table on screen. 30x optical zoom combined with 8x digital zoom preserves incredible image clarity when zoom in on distant scenes.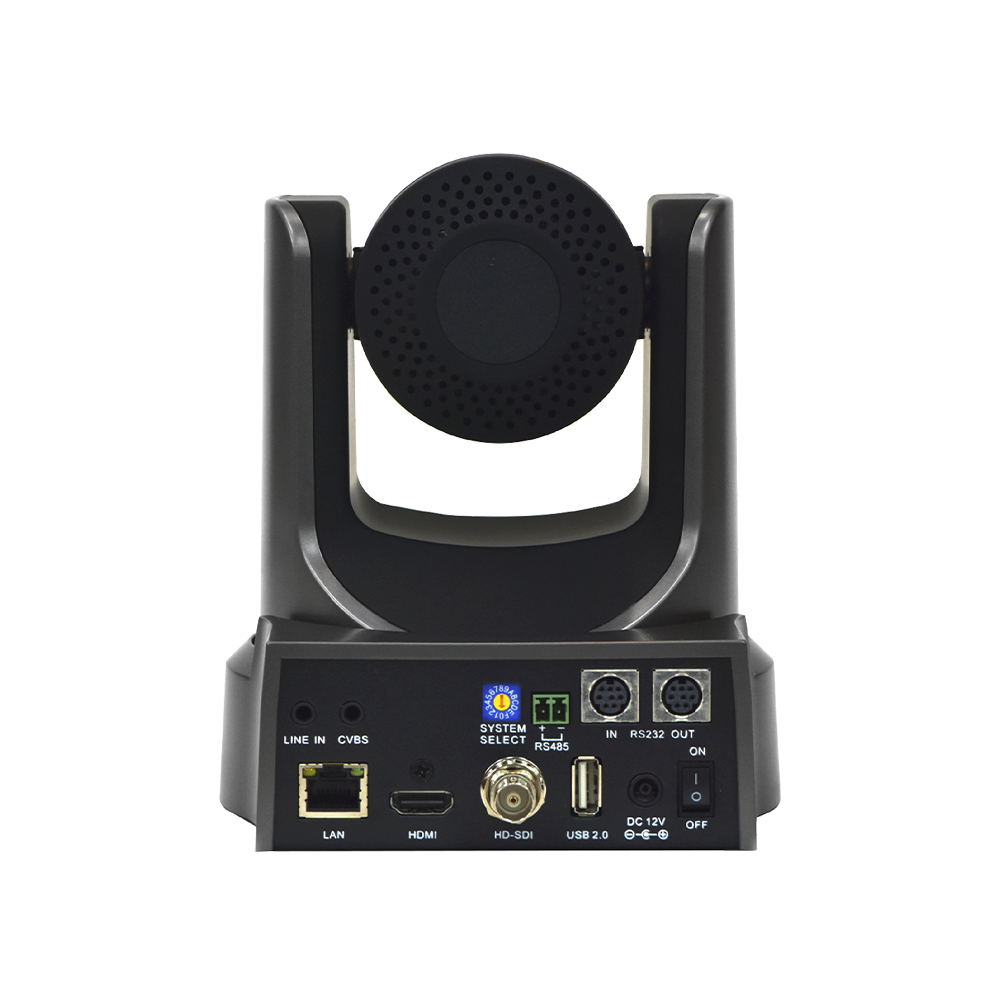 Various Outputs for Plug-and-Play Functionality
Multiple ports including HDMI, 3G-SDI, and wired LAN are available for seamless plug-and-play connection with any meeting devices while preserving a high-quality 1080P video quality at 60 fps.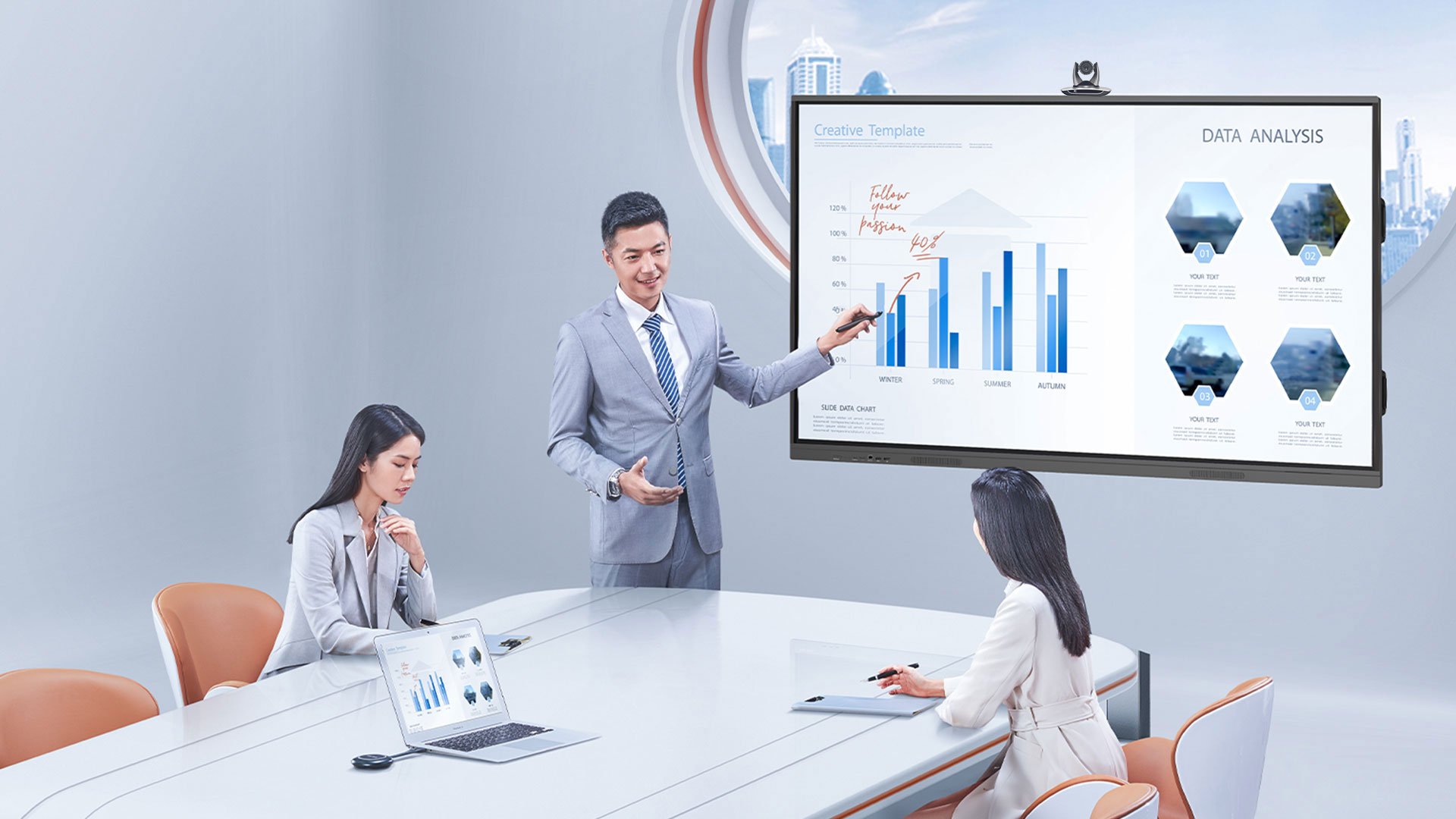 Interoperability with Communication Tools
Based on the RS232 and RS485 communication protocols, TV-630HC can be broadly interoperable with various video conferencing equipment and devices to realize remote control.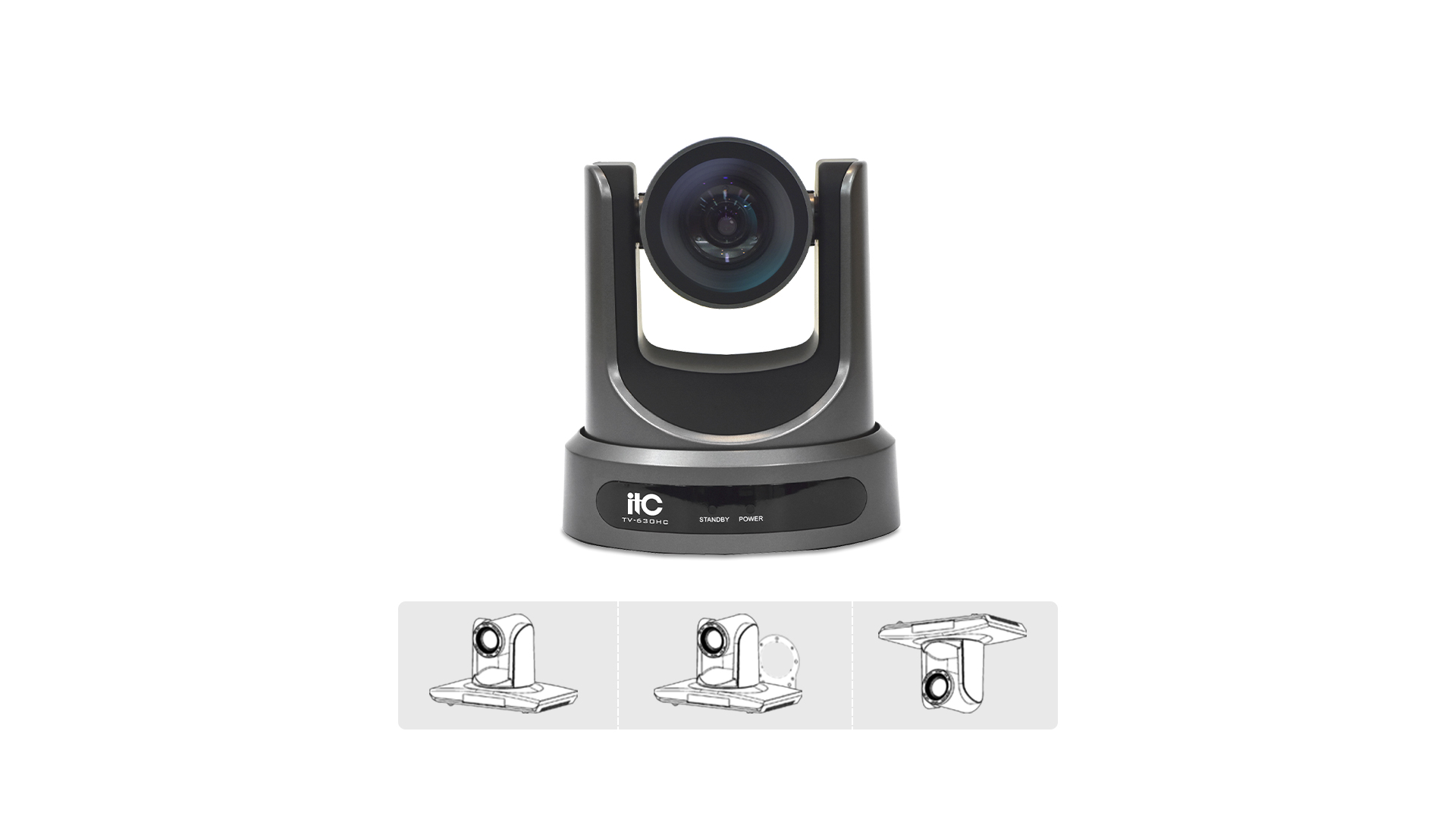 Flexible Mounting Options
Comes with multiple mounting options including wall mounts, ceiling mounts, pole mounts to suit your diversified configuration needs in conference room.
Pole mounts | Wall mounts | Ceiling mounts
Contact us
Please use the following form to get in touch and we will get back to you within 24 hours. You can use any contact form plugin in this area.
itc Headquater

Building NO. A13-1, Yiku Industrial Park, The Hills, Dongyi Road, Panyu District, Guangzhou, China 511492

itc Factory

NO.1 Building B Block Zhongcun Street Panyu Guangzhou China

Email itc

Call itc

+86-020-3937 8731

+86-18824115002 (whatsapp)