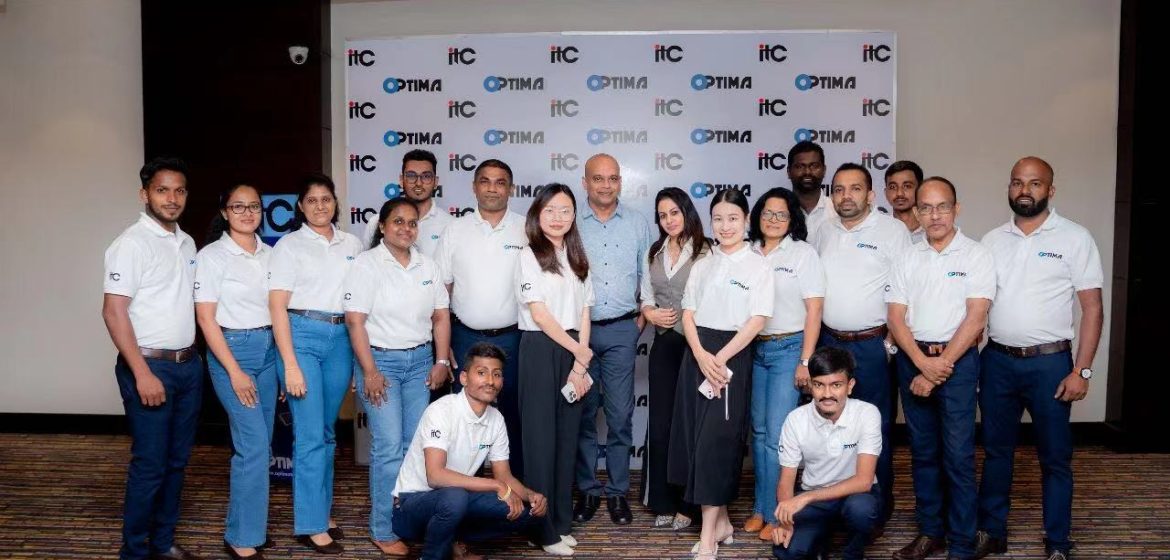 itc Seminar in Sri Lanka Successfully Concludes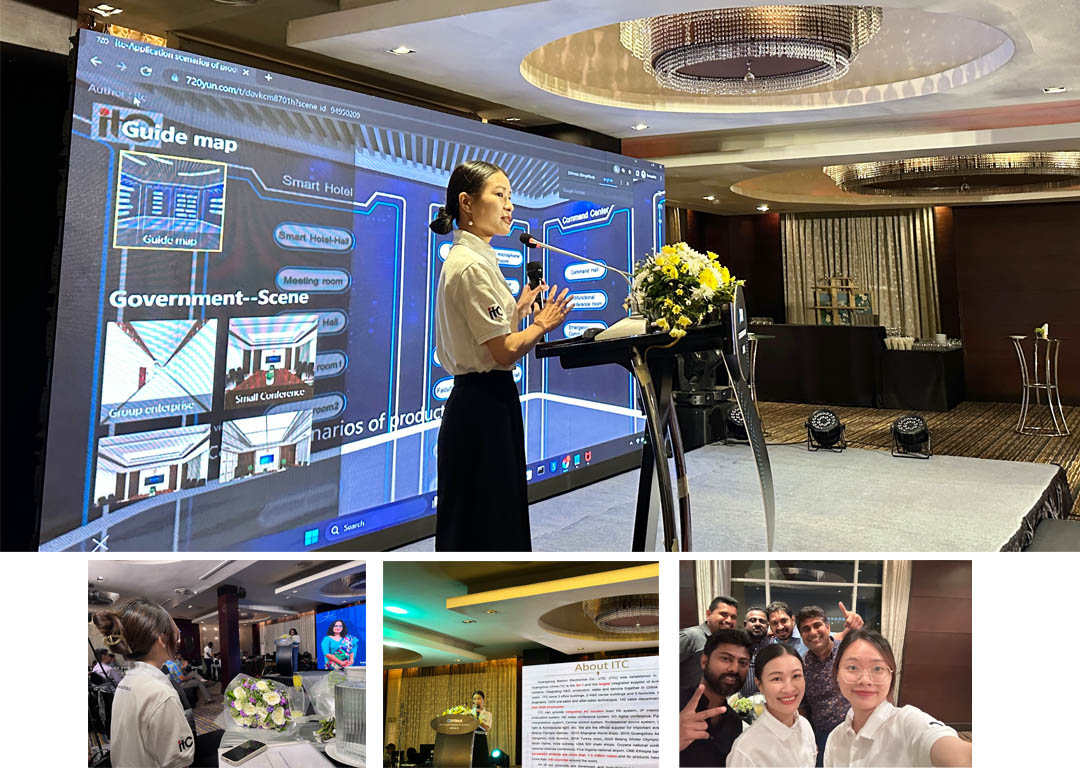 itc seminar successfully held in Colombo, Sri Lanka. Thanks for the effort of our local distributor Optima, who are professional, hardworking and enthusiastic partners. This seminar successfully shows itc whole product line to 90 system integrators. The value of the seminar exceeded everyone's expectations.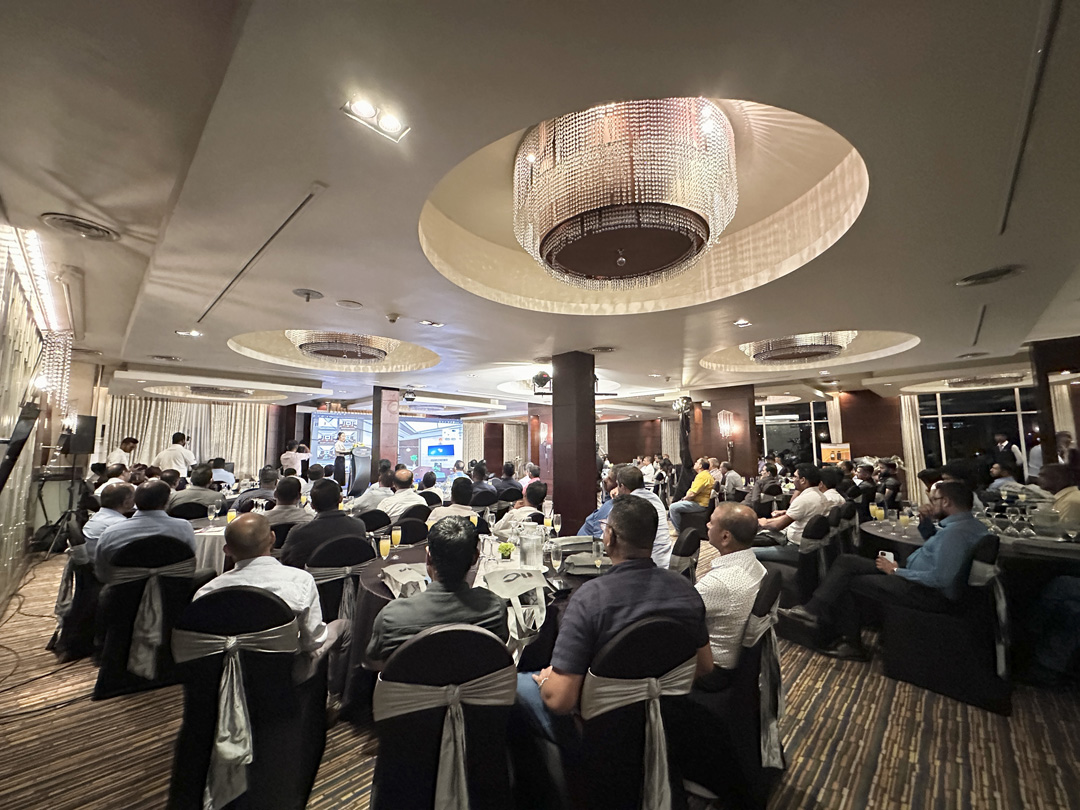 The event kicked off with our export director, Ellen, who created an enthusiastic atmosphere that captivated the attendees. Subsequently, Ellen delivered impressive presentations, showcasing our range of high-quality solutions, including PA system, conference system, and professional sound system. Customers were amazed and expressed great interest in our products.

itc digital PA system that features 48k lossless transmission. Professional digital amplifiers support high and low filtering, limiters, and built-in network decoding modules, enabling better and clearer sound effects. HiFi speakers ensure high-fidelity sound reproduction.
itc conference system adopts 5GHz communication frequency band, with strong anti-interference performance and high transmission speed, which fully guarantees the smooth communication of meetings. Built-in digital audio processor provides high-fidelity sound quality with a sampling rate of 48KHz.
itc professional sound system reasonably distributes speakers on the conference site according to the sound field environment, effectively ensuring an even sound field without distortion, feedback, or howling.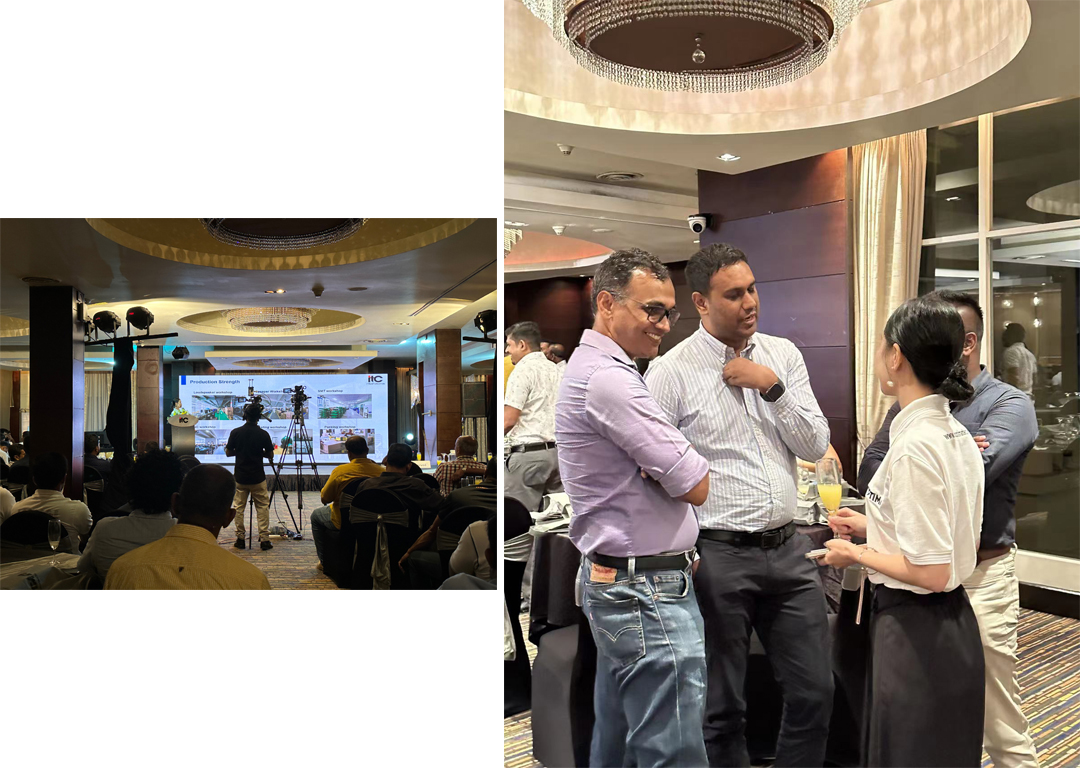 Thanks to Optima for the thoughtful arrangement, which left a profound impression on the customers. Optima made sure everything ran smoothly, from captivating dance performances and a delightful buffet dinner to the presence of professional photographers, hosts, and technical staff. These details showcased dedication to the event and instilled confidence in our customers.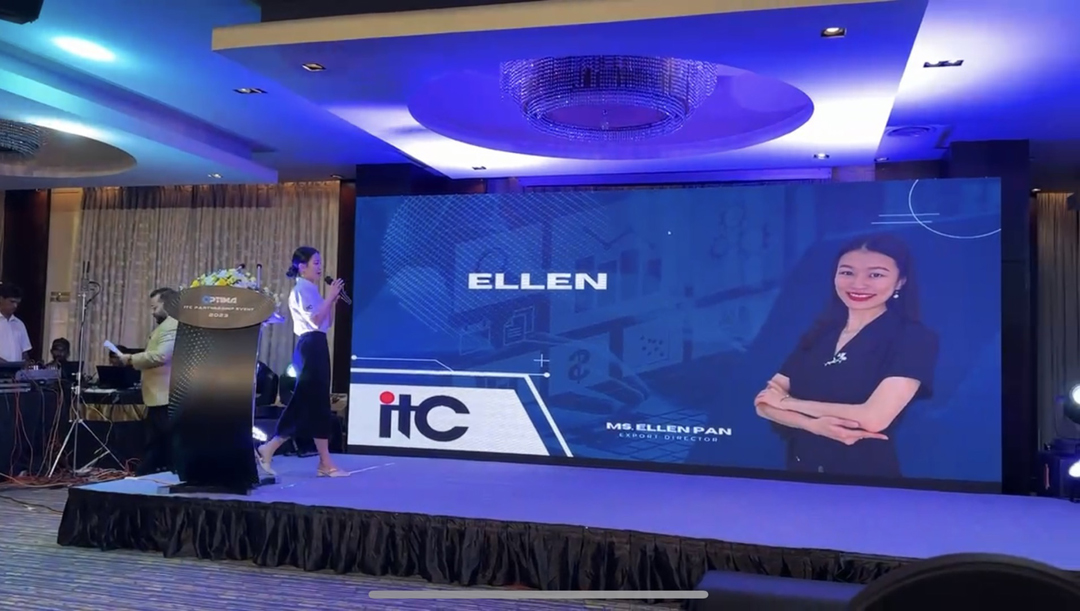 Our brand awareness in Sri Lanka experienced a significant leap after this event. A special mention goes to our export director, Ellen, whose exceptional speech and effective communication of product value left a lasting impression on the attendees, opening up new opportunities for itc in the Sri Lankan market.
After this seminar, we believe that itc will encounter broader opportunities for development in the Sri Lankan market. We appreciate the support and participation of our partners, as together, we strive to create a brighter future!