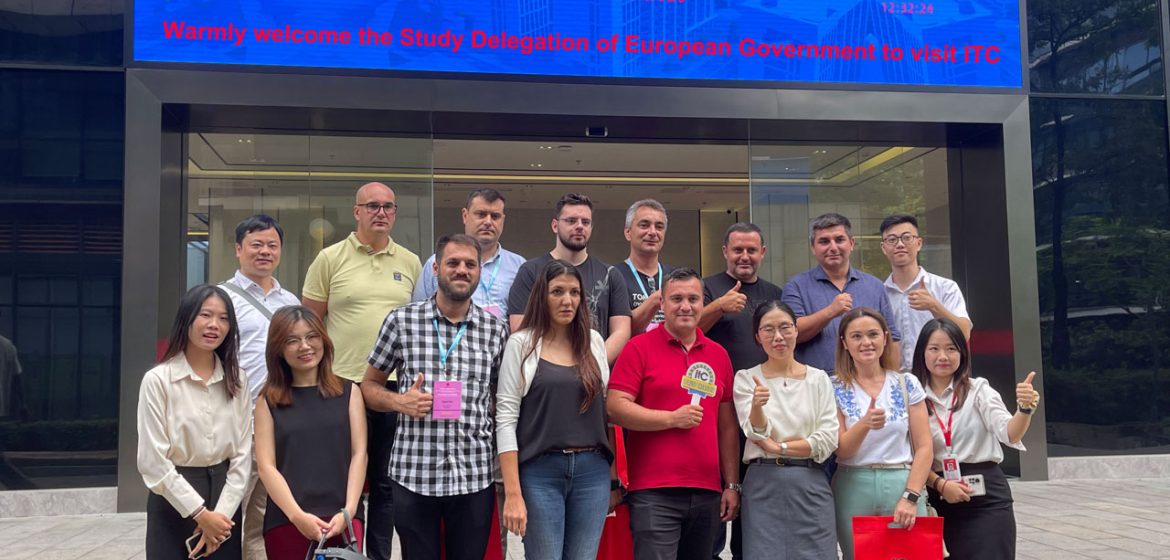 Welcome the Study Delegation of European Government to Our Company!
We extend a warm welcome to the esteemed delegation from the European Government, comprising local officials and IT experts. We are deeply honored by their recognition and positive impression of our company's capabilities, products, and comprehensive audiovisual solutions!
https://www.youtube.com/watch?v=-NNs_K9E72A
Our dedicated export director, Annie, delivered a professional and enthusiastic introduction to our exhibition hall, showcasing a wide range of product applications, demonstrating their operation, and effectively conveying the value they bring.
The delegation was captivated by the itc LED video wall installed at the entrance of the exhibition hall. Deputy Mayor Mr. Țurlea expressed his admiration for the breathtaking visual effects and exceptional performance of our fine pixel pitch LED screens. It comes as no surprise, as our LED screens have undergone rigorous testing, from materials selection to production and shipment. Our unwavering commitment to craftsmanship and stringent quality control ensures outstanding product performance.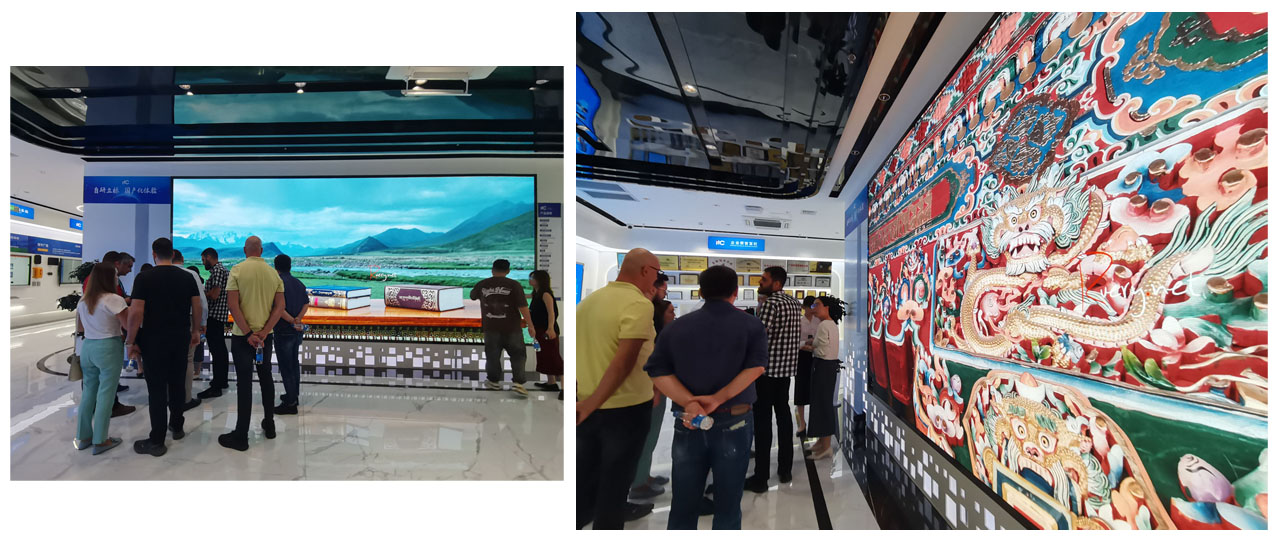 The itc visual management system excels in collecting data across multiple fields, including emergency command, disaster prevention, and urban management. Leveraging its ability to make accurate judgments based on vast amounts of data, the system achieves intelligent early warning and proactive response. The delegation was impressed by its minimal latency, superior image quality, and seamless integration capabilities. During the discussion, they expressed great enthusiasm for deploying itc command center solutions in their smart city projects.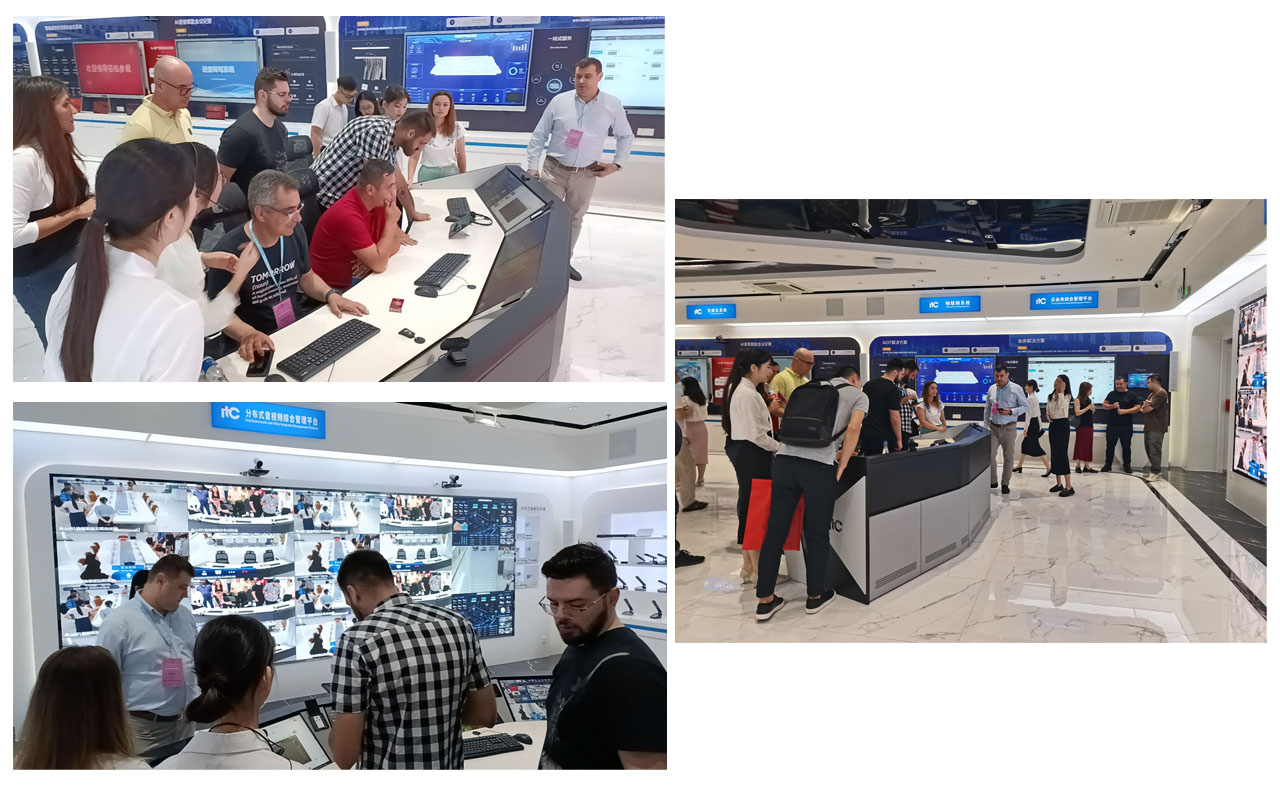 Our itc digital conference system incorporates patented technologies like mix-minus, automatic gain, and built-in DSP, revolutionizing the way we approach government conferences by minimizing issues such as feedback and complicated wiring. The efficient meeting management provided by our paperless conference system left a strong impression on the delegation, reaffirming that our technology is at the forefront.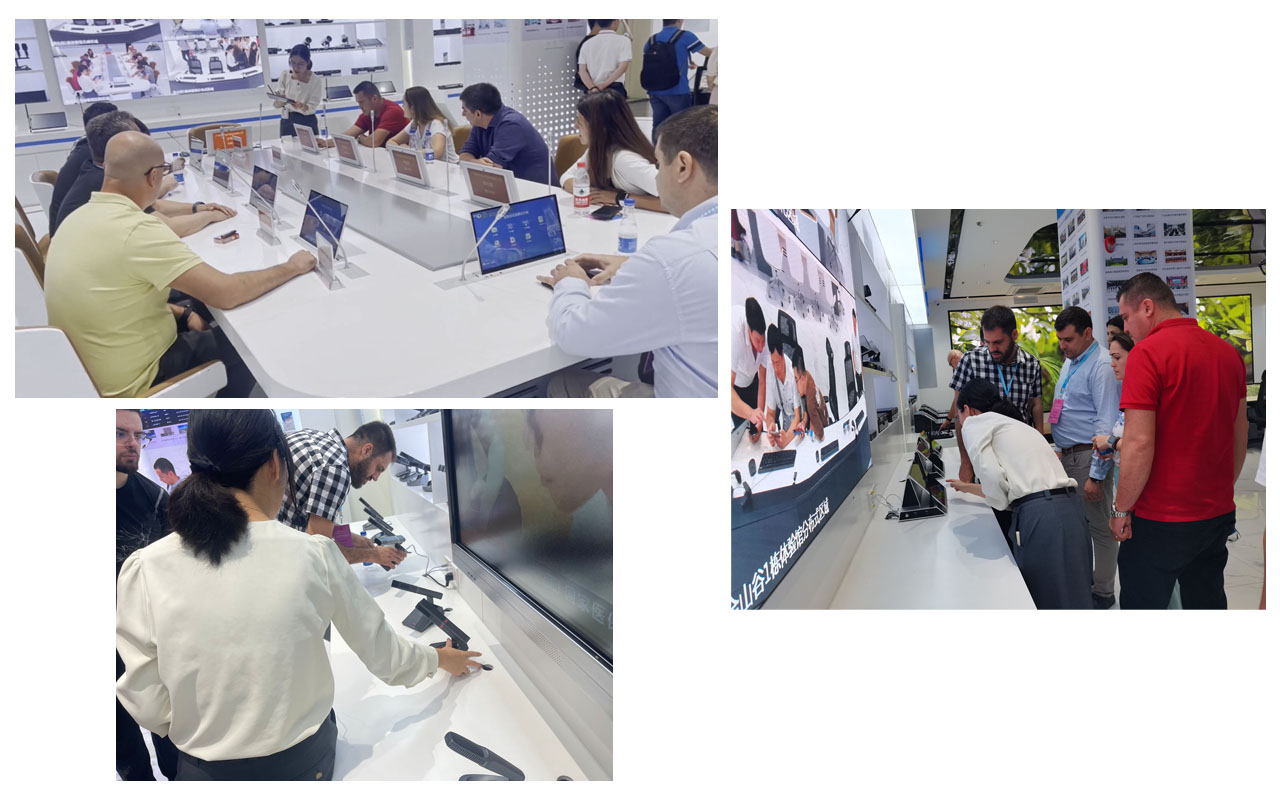 The delegation also visited our smart classroom exhibition area, where they had a firsthand experience of our innovative smart blackboard. The itc smart blackboard TV-86830EB seamlessly integrates traditional blackboards with multimedia teaching equipment, enabling the display of digital information, images, videos, PPTs, documents, and more through smart whiteboards and touch technology. This integration enhances the teaching experience, offering greater convenience and a wealth of resources. The delegation even expressed their interest in introducing professional, intelligent, and advanced itc teaching products to their local area.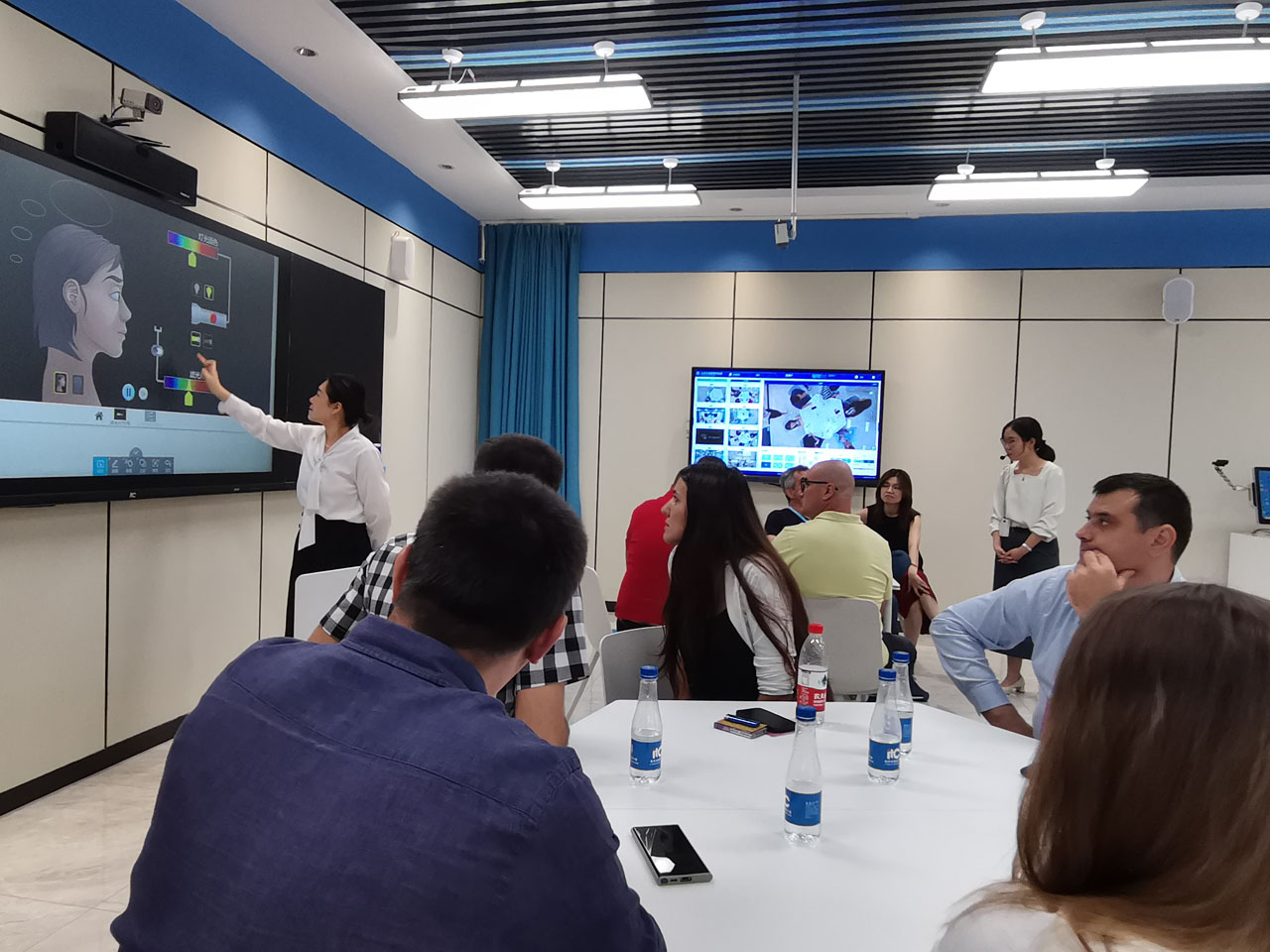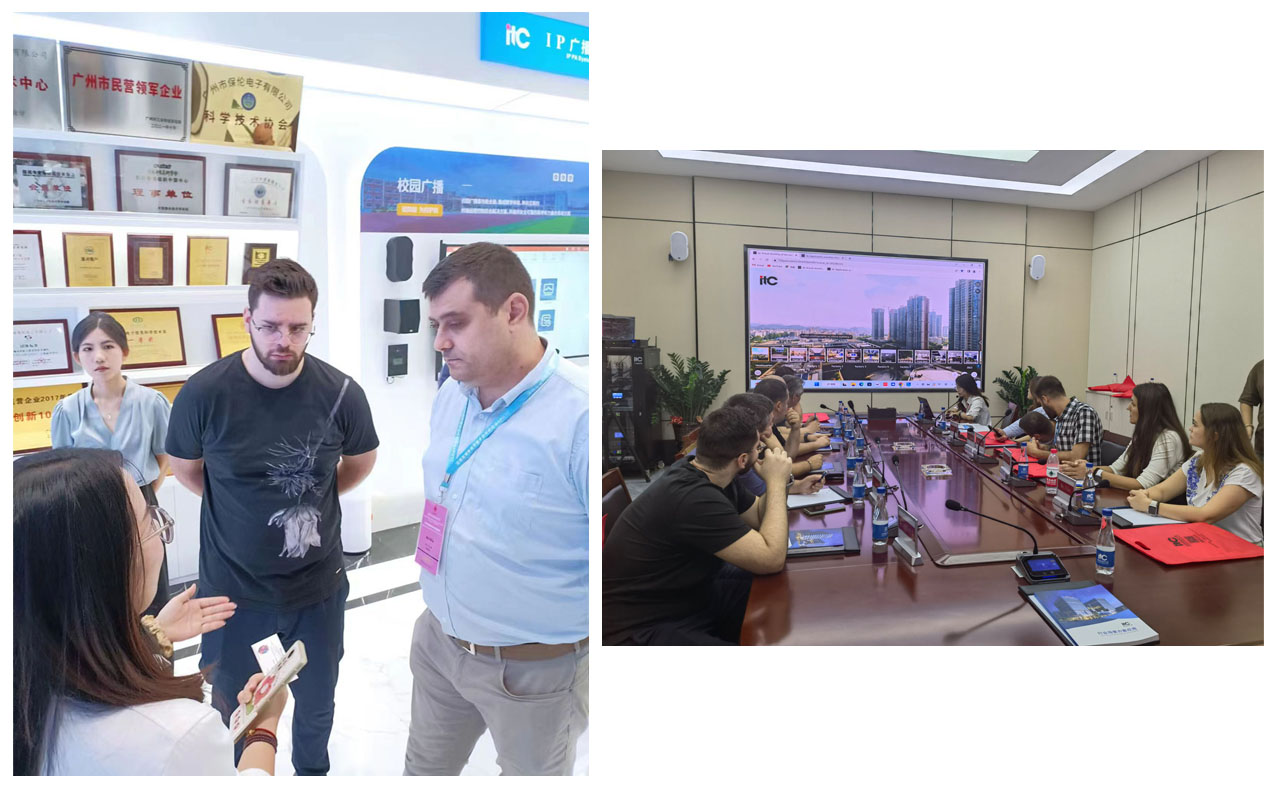 Lastly, our export managers provided insights into our factory scale, production process management, and more. itc boasts five major factories, including an electronics factory, a professional speaker factory, an LED screen factory, a lighting factory, and a hardware injection molding factory. To ensure the highest quality of finished products, itc implements meticulous In Put Process Quality Control throughout the manufacturing process and conducts sampling inspections adhering to AQL standards. We were thrilled to witness the delegation's eagerness to strengthen technical exchanges with us in the future.