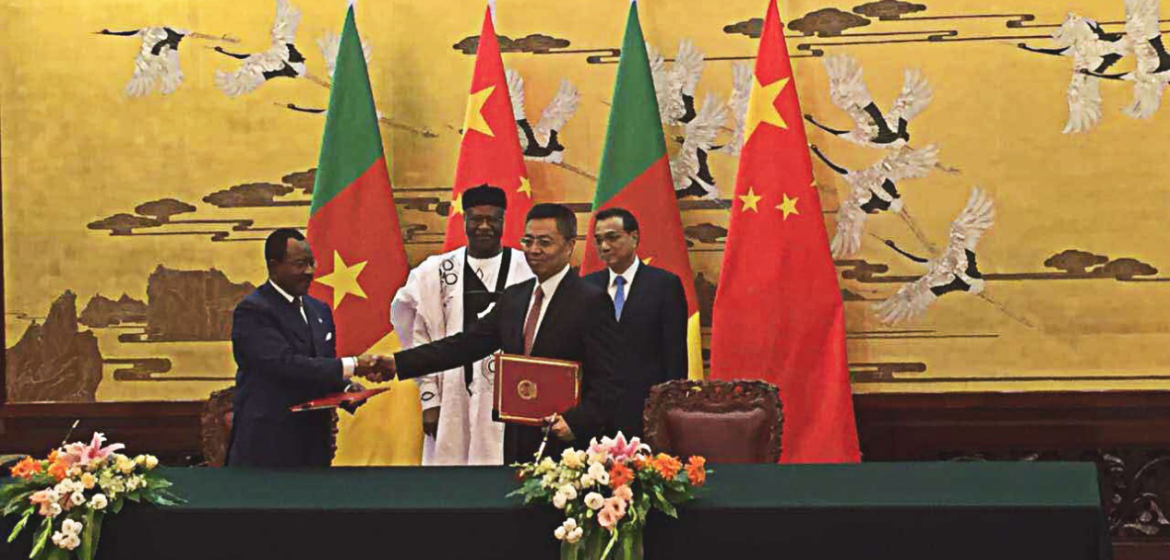 itc Join Efforts in Cameroon Higher Education Network Project
The Cameroon National Electronic Higher Education Network Project has been included in President Paul Biya of Cameroon's "Great Realization" policy as a key strategic project to boost local education to a higher level.
As a stepping stone for multicultural interaction, the project makes a significant contribution to national economic and cultural development while also promoting the modernization of local education.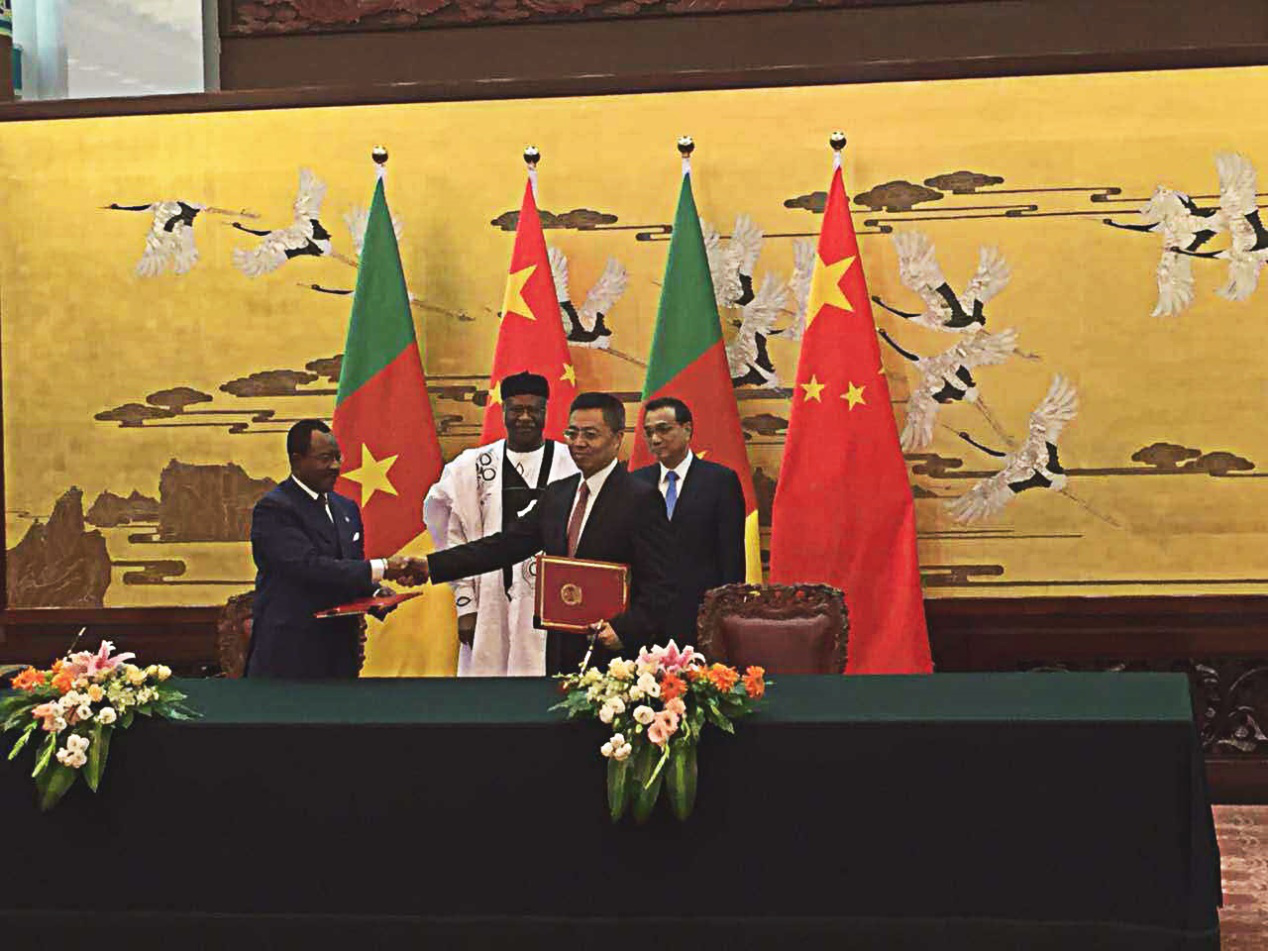 President Xi stated in a speech in Tanzania that the successful implementation of the Cameroon National Electronic Higher Education Network project is not only conducive to strengthening the partnership between the country and Africa in transnational and cross-regional infrastructure construction but also establishing a good reputation for Chinese-funded enterprises overseas.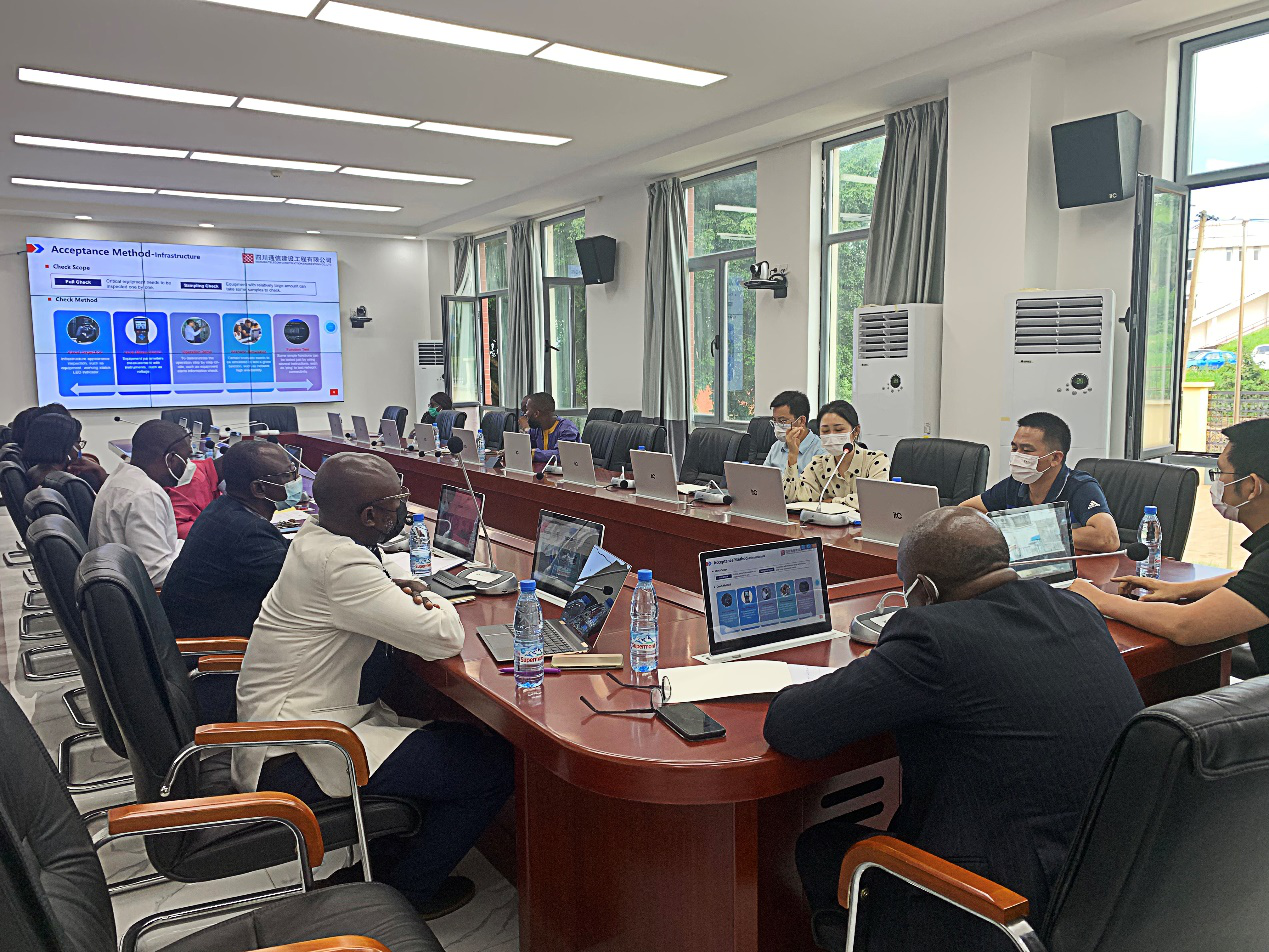 With an aim to facilitate the development of the local education system and realize information integration, Cameroon invested 1.5 billion dollars to build a campus network that will be covered throughout the university connecting multiple sites and buildings and furnishing comprehensive equipment.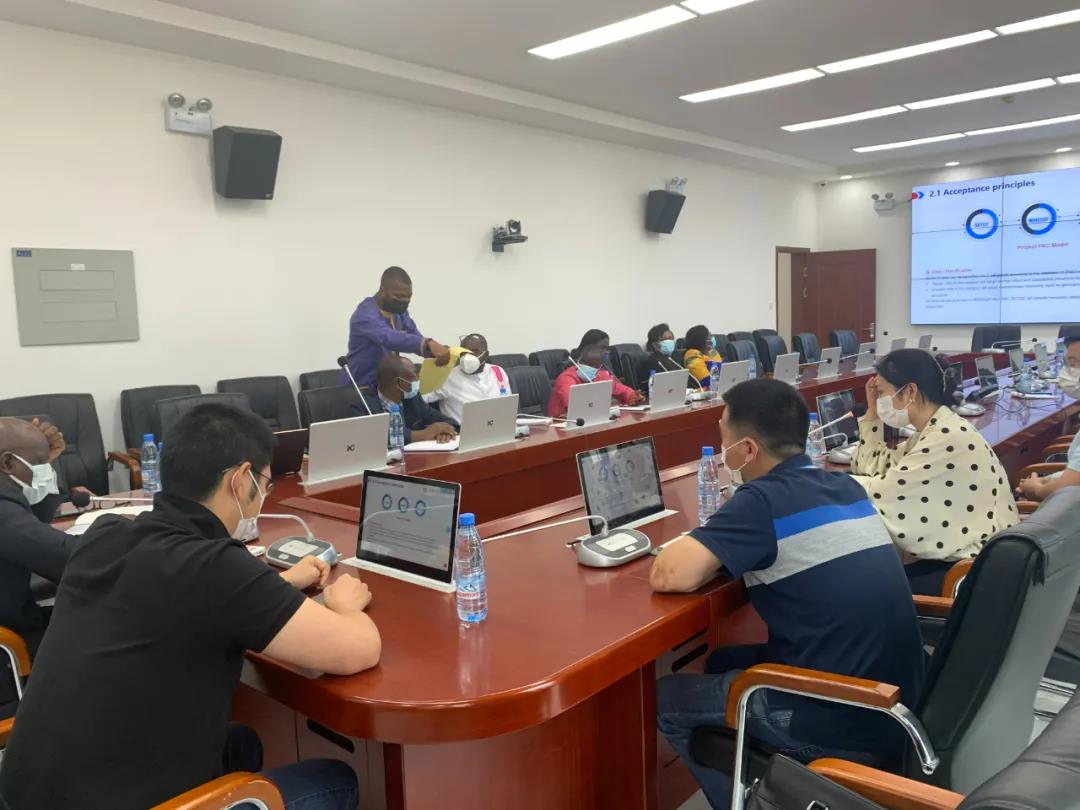 Customized solutions and cutting-edge products such as video conference systems and pro sound systems are being brought to the Cameroon National Higher University in order to establish multimedia classrooms, video conference rooms, which enrich the college education facilities and help create an interactive learning environment for the students.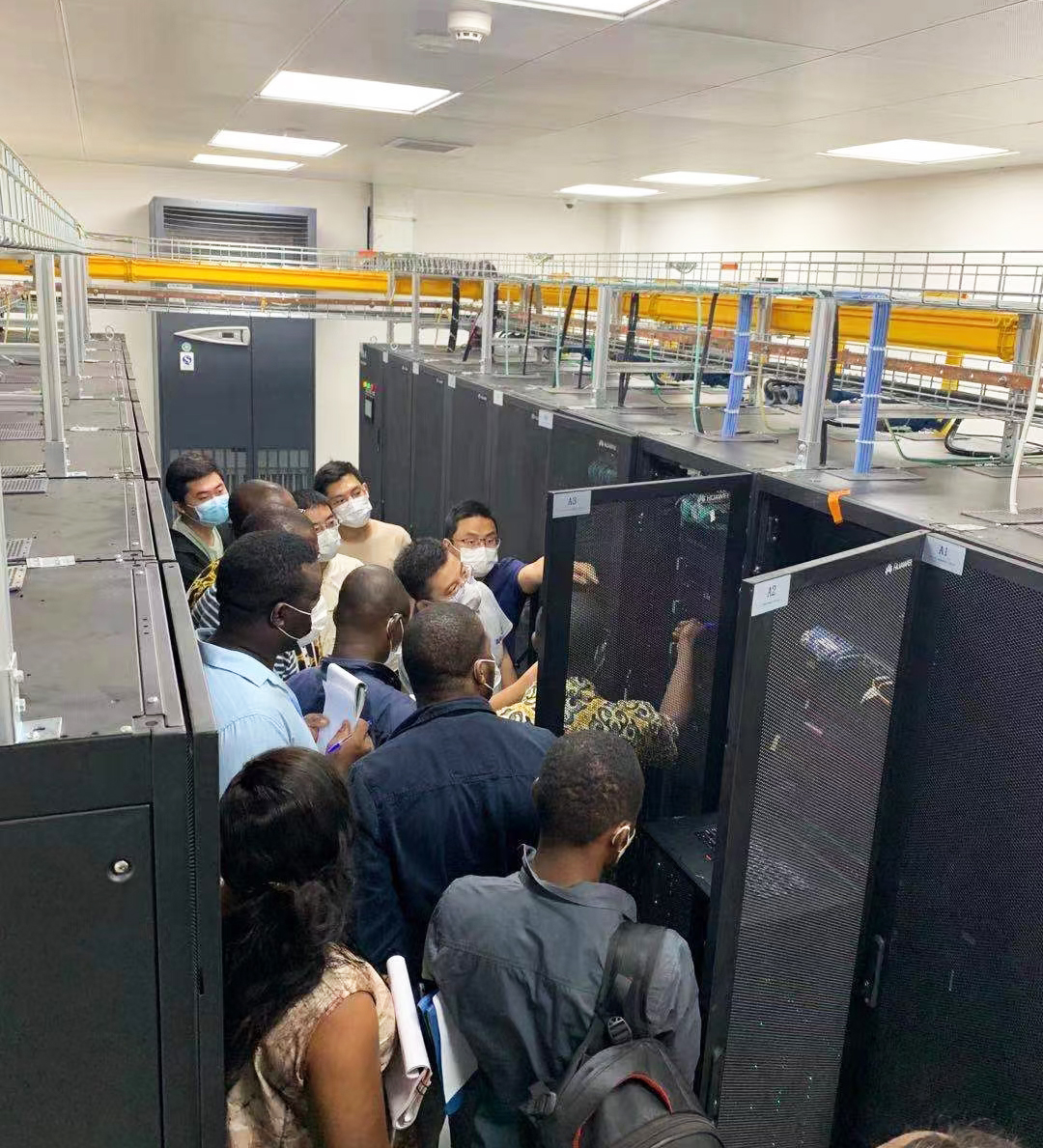 After completion of the whole project, over 400,000 teachers and students in the Cameroon National Higher University are endowed to enjoy multiple state-of-the-art educational resources and equipment, including campus terminal application, remote teaching, multimedia teaching, e-library, e-class, wireless coverage, data processing center.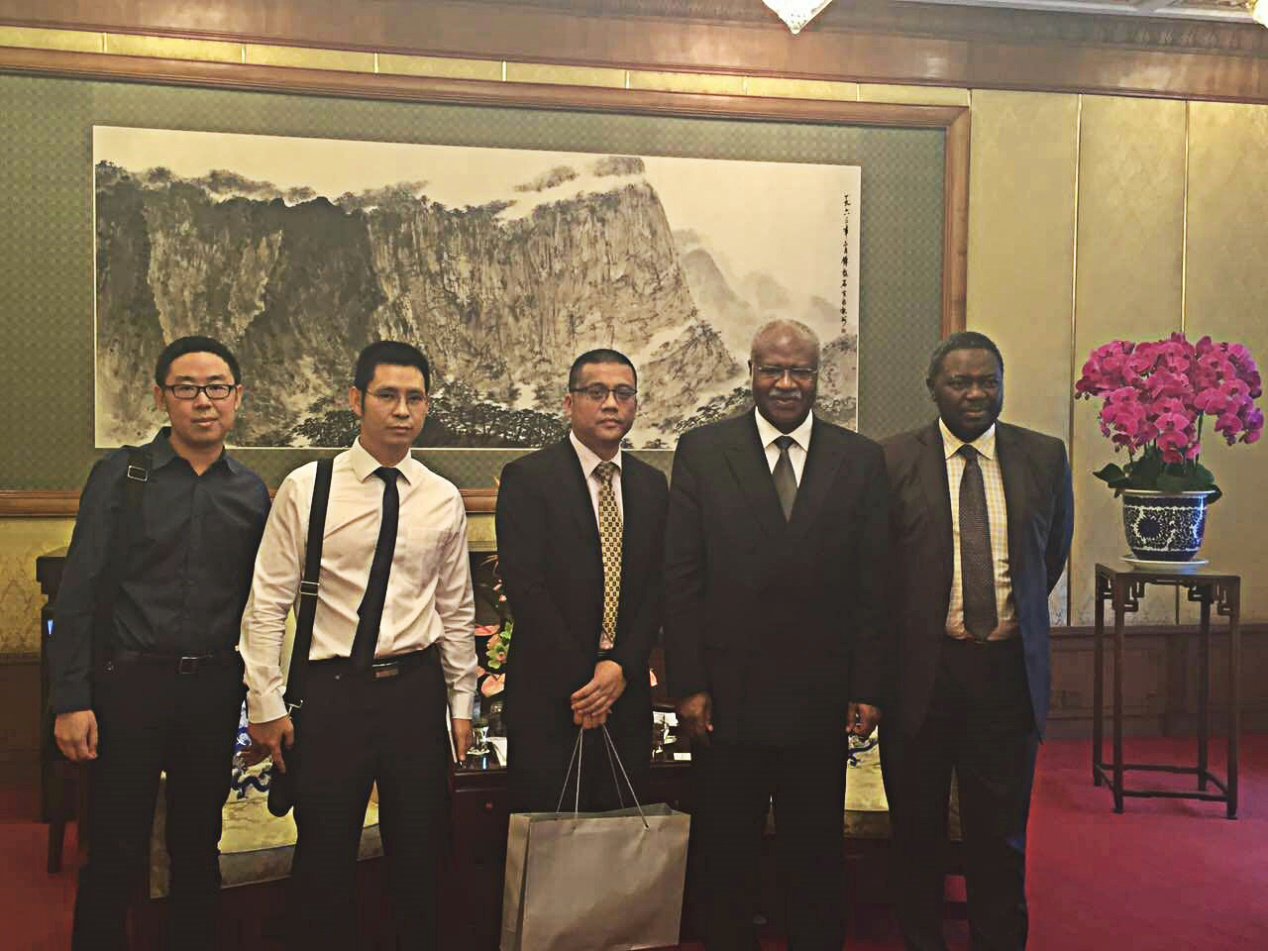 To keep track of the construction progress, itc technical support engineers always moved back and forth providing timely feedback on the problems encountered on site and conducting systematic training to the local engineers even during the Coronavirus pandemic, which demonstrated convincingly their strong commitment towards customers and projects.
Cameroon expressed appreciation and gratitude towards the effort itc made in the project and anticipates further business partnership with us.