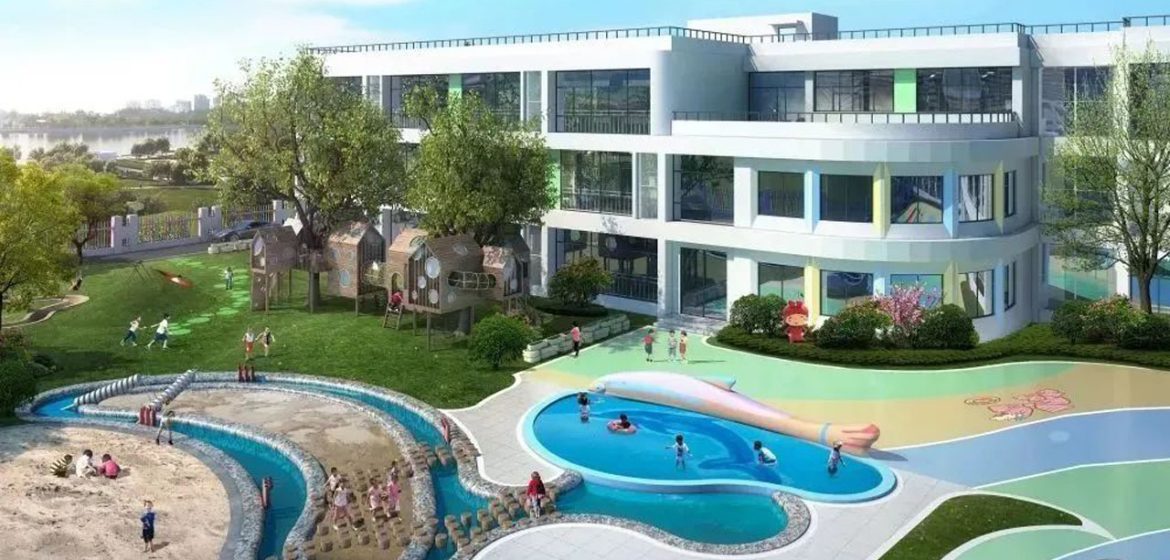 itc Empowers Digital Early Childhood Education! Enabling Healthy Child Development!
Recently, the "Opinions on Further Reducing the Homework Burden and Extracurricular Training Burden on Students in Compulsory Education" issued by the General Office of the Communist Party of China and the General Office of the State Council explicitly stated that local authorities should coordinate efforts to effectively regulate extracurricular training for children aged 3 to 6 and high school students, and online training for preschool children should not be conducted. The implementation of the "double reduction" policy not only promotes the healthy development of the nine-year compulsory education system but also brings about reforms in teaching and learning methods during early childhood education.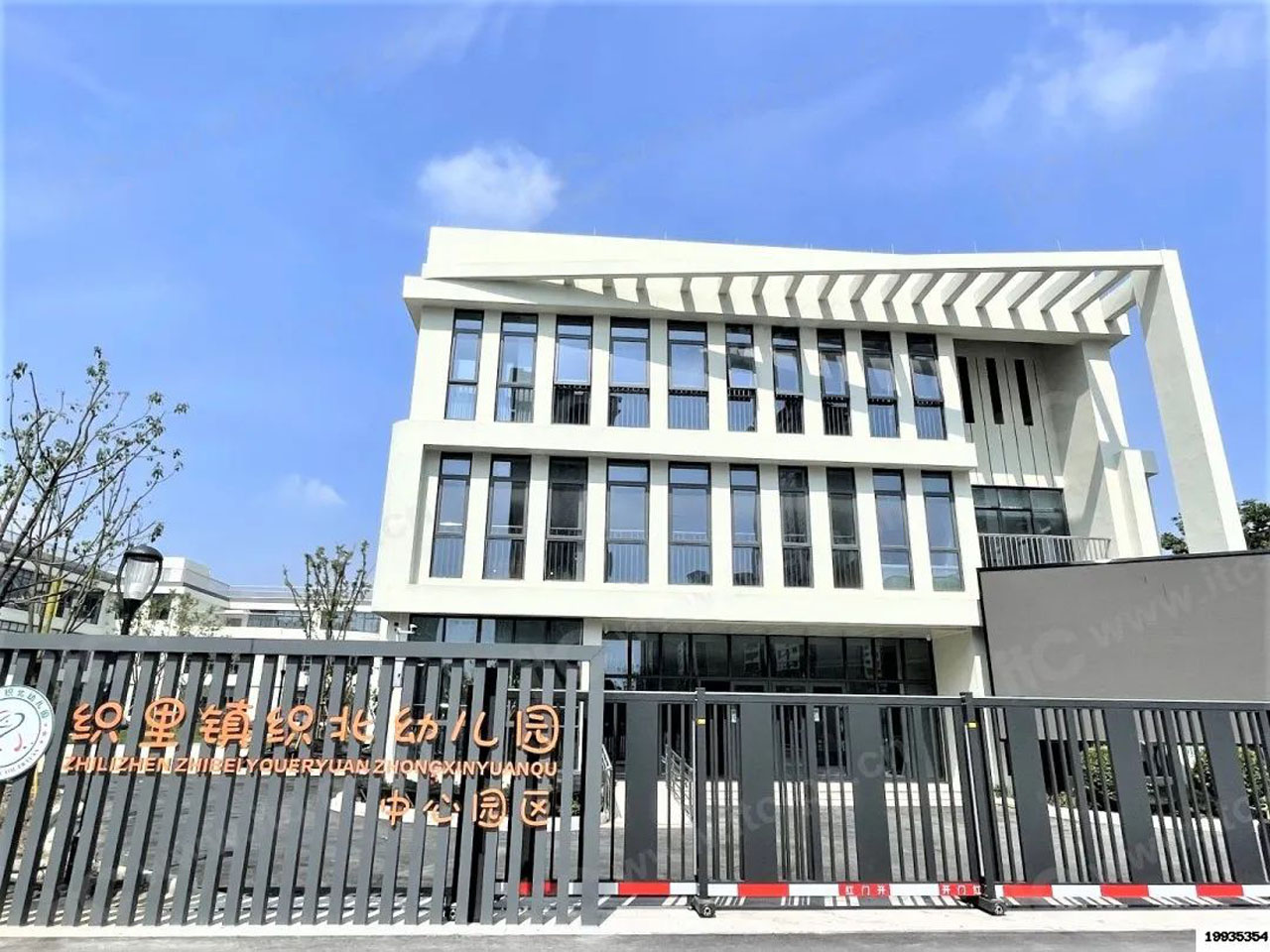 Zhibei Kindergarten in Zhili Town, Huzhou, has successfully implemented a comprehensive solution for the Smart Report Hall. By utilizing various system devices such as conference amplification, recording, and centralized control, they have broken through data barriers, enabling seamless connectivity within the space. The recorded course materials now have storage and sharing capabilities, making precise management of the campus more digitally intelligent.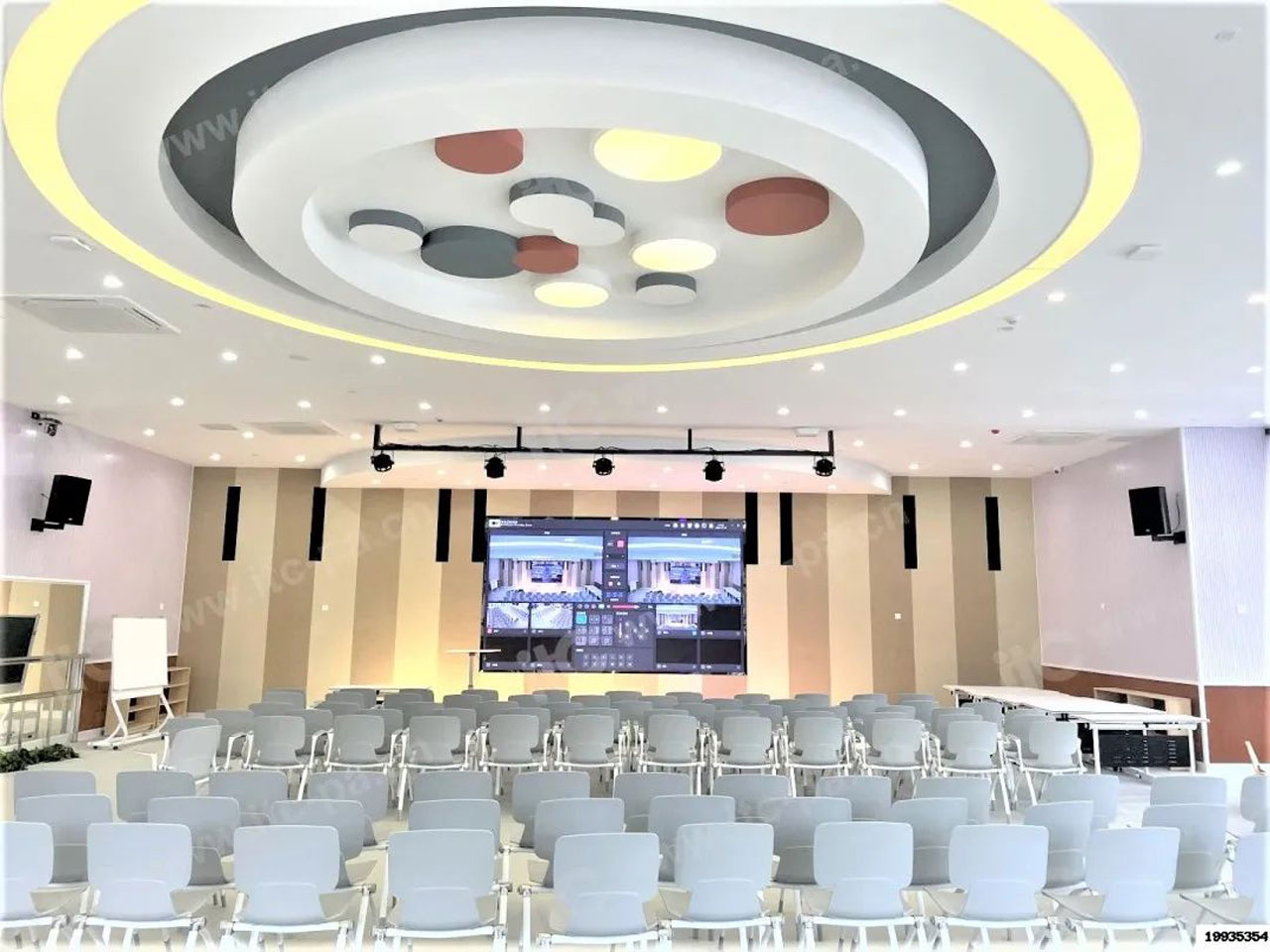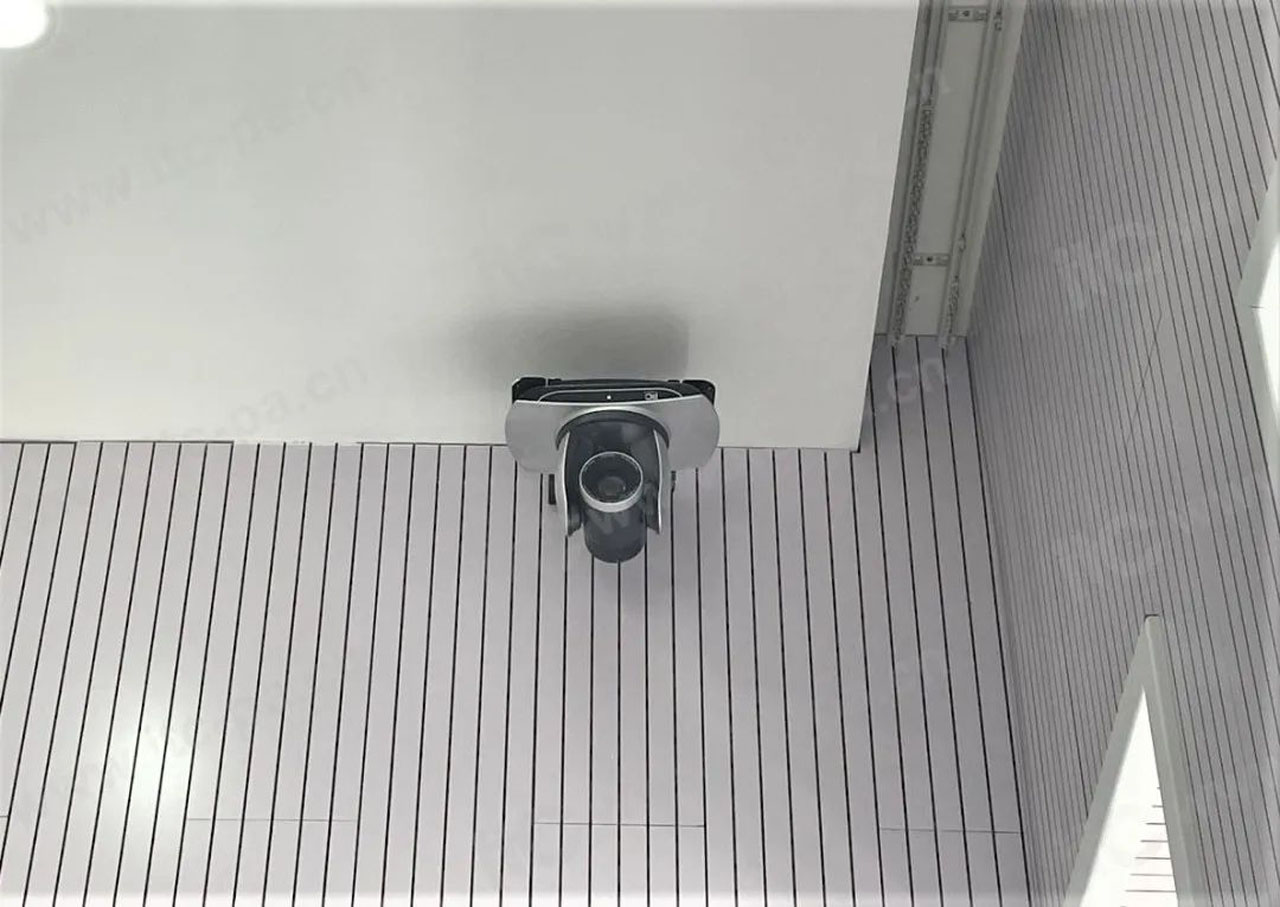 Considering the current strategies for early childhood education, itc's recording system supports online live broadcasting, playback, and more. Preschool teachers can watch excellent recorded teaching videos and practical training courses in real time, utilizing high-quality course resources to promote the development of early childhood education in the realm of information technology.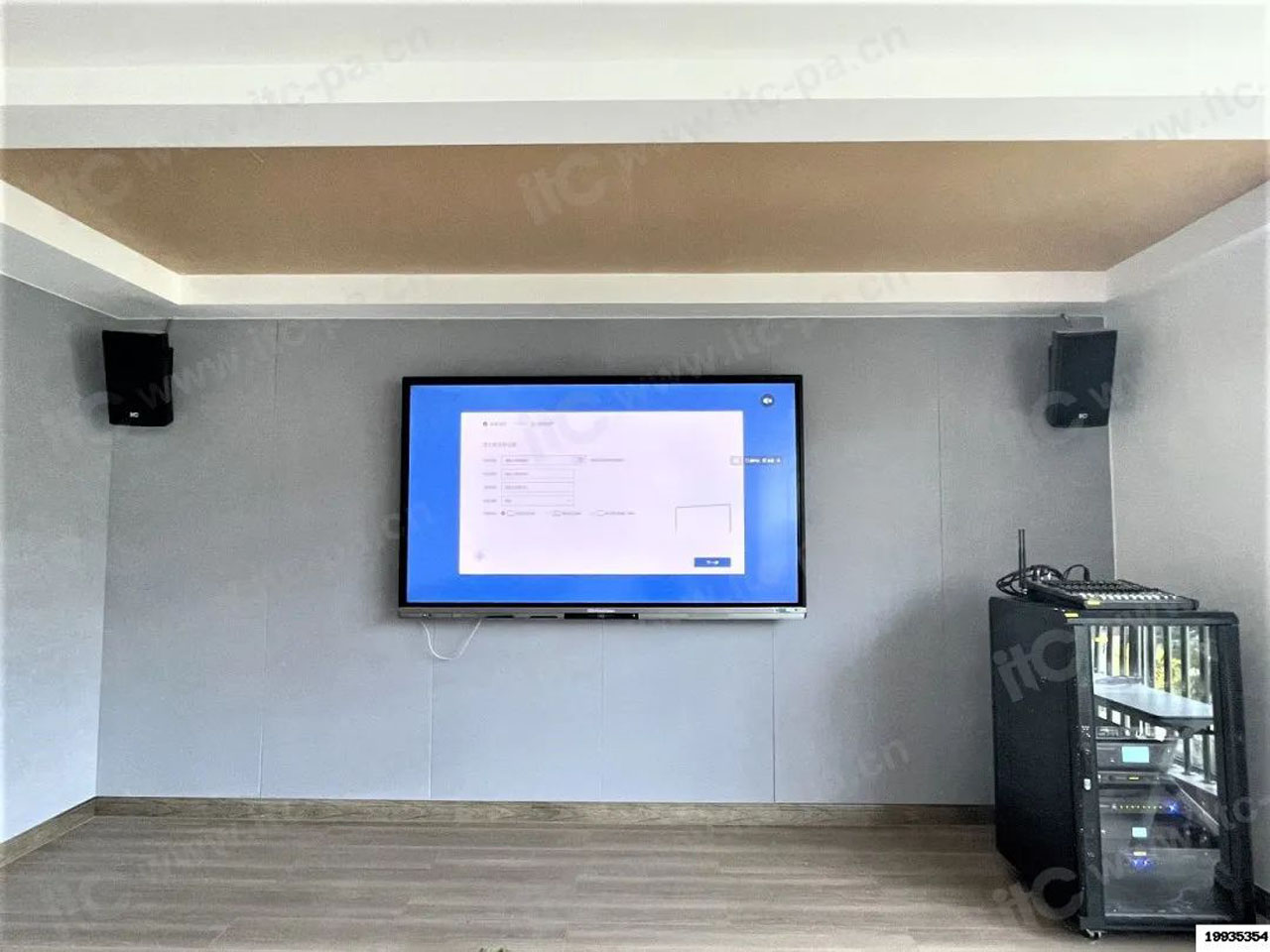 itc's centralized control system opens up a new world of information technology applications for the kindergarten. Operating personnel can easily control the environment, equipment, and audio-visual systems of the report hall in real-time using a tablet, making management more convenient and efficient. Additionally, the system's backend analyzes and consolidates scattered information, showcasing its effectiveness in data intelligence. The installation of itc's wall-mounted professional speakers and conference amplification system ensures pure sound quality, beautiful audio, and even sound distribution, meeting the sound reinforcement needs of the report hall and providing excellent audio support for meetings and presentations.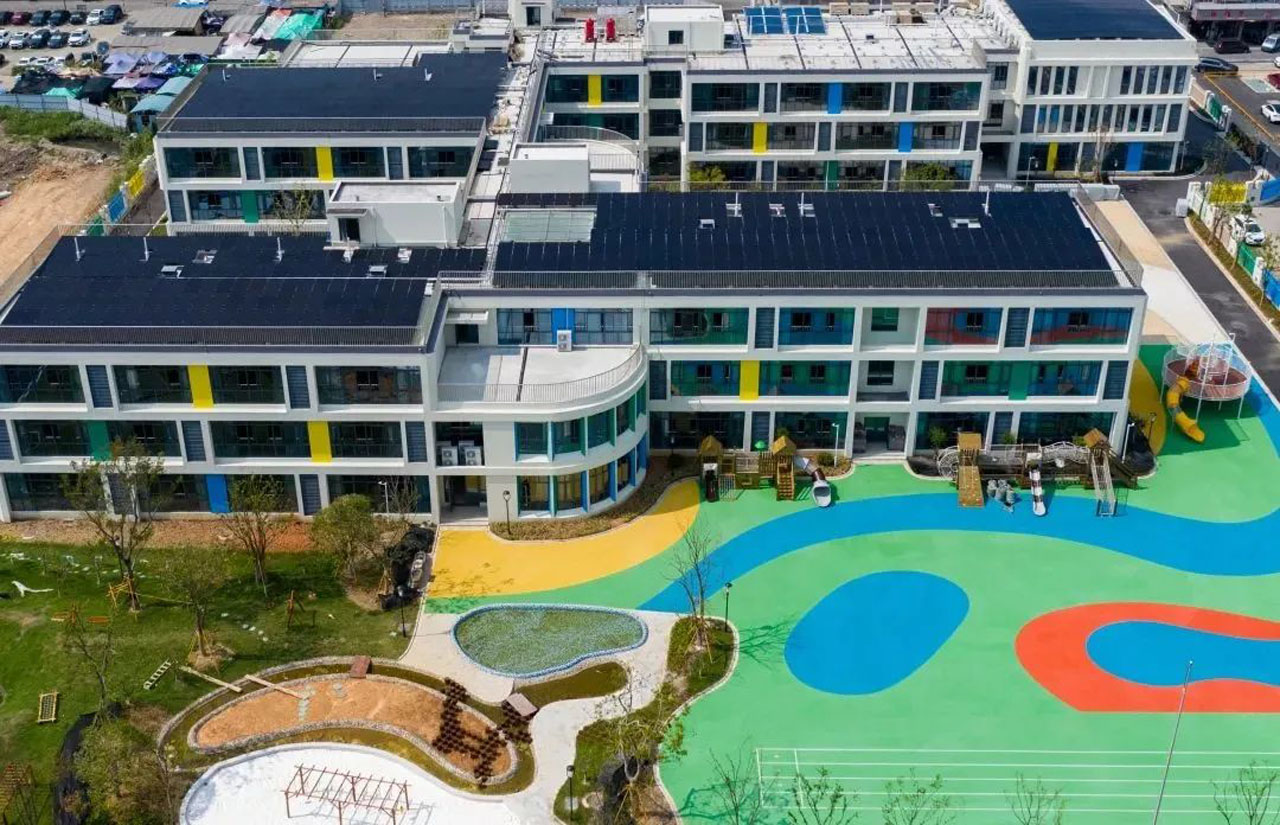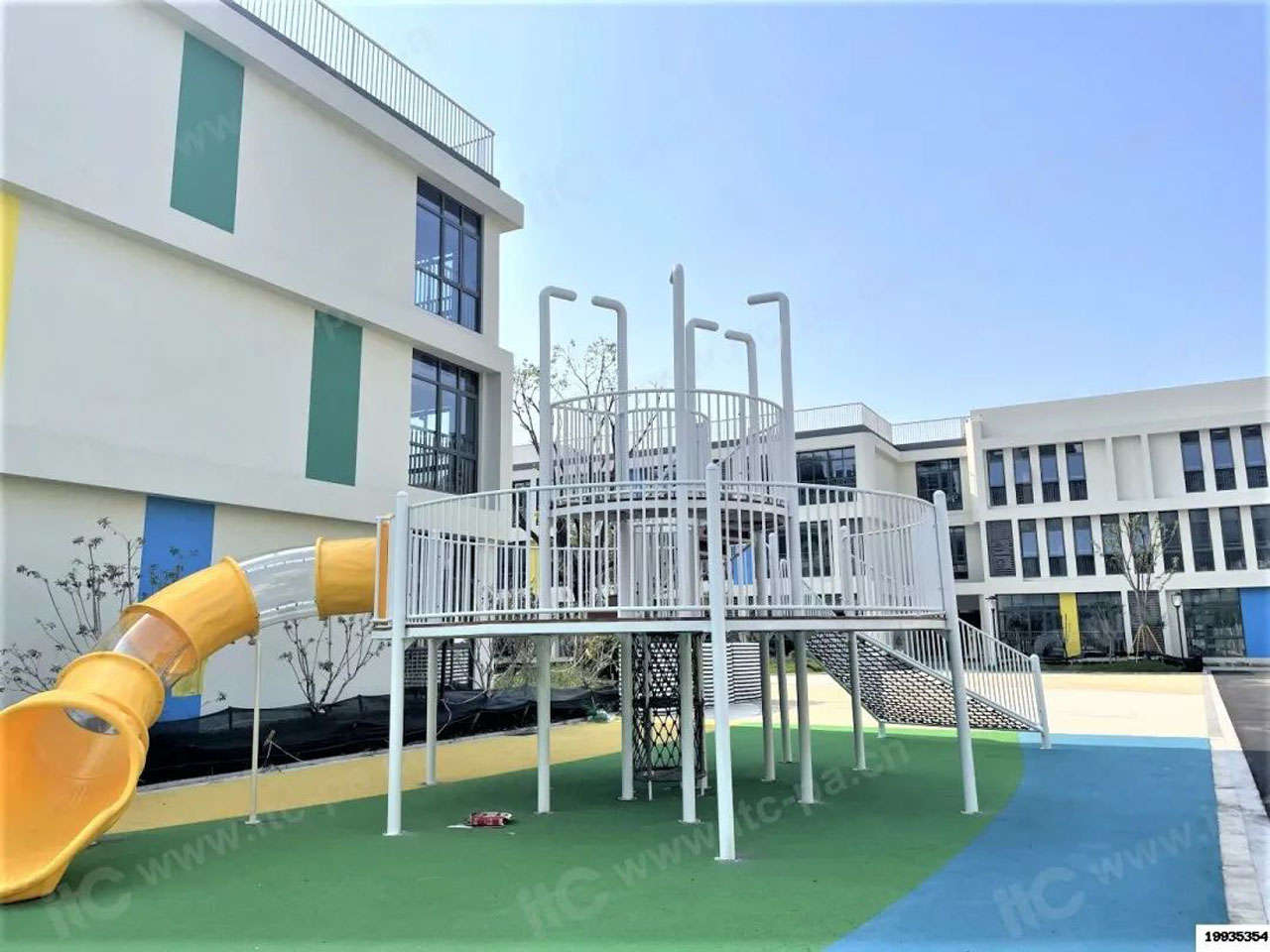 A IP PA system has been installed in the outdoor area of the campus. This system facilitates zone control, real-time tasks, scheduled bell ringing, and scheduled playback of audio sources. During break times, background music can be played, creating a pleasant environment for children to engage in games and fostering the development of positive behavioral habits and moral qualities. Moreover, the system seamlessly integrates with the fire alarm system, enabling emergency situations to trigger immediate fire-related actions, ensuring the personal safety of kindergarten teachers and students from all angles.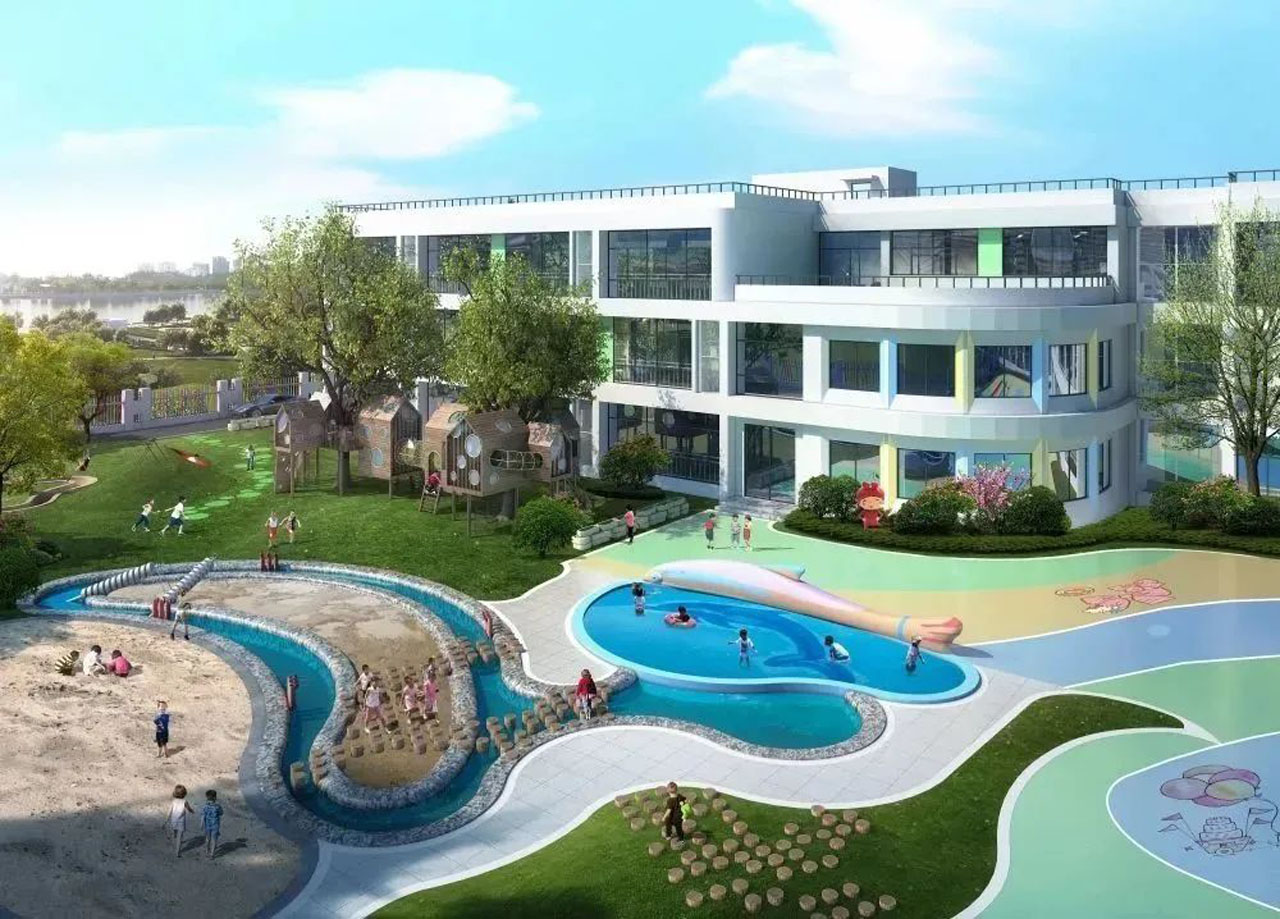 Through the establishment of a smart campus, itc provides teachers and children with an intelligent communication platform, refining traditional educational models and making practical teaching for children more open and reasonable. In the future, itc will continue to design products based on teaching needs, focusing more comprehensively on the growth trajectory of young children, and providing teachers and principals with improved management solutions and evaluation systems.